Have you bought a beautiful lipstick in the color of blood red, but it does not look good on your lips? Dry cuticles, short product life despite manufacturer's promises? It all starts with care. Want to be a Hollywood star in your own home? Find out how to get rid of the problem!
Lip skin is much more sensitive and thinner than the rest of the body. It is not equipped with sebaceous glands to prevent loss of hydration. Frequent use of lipsticks dries it out and creates the problem of dry skins. Improperly chosen products, such as matte, long-lasting lipsticks, only make the problem worse. Therefore, lips prone to low temperatures require a large dose of lubricating product. In cold weather, we don't use moisturizers because the lips could crack more. During such weather, we choose oils or butters with lubricating properties. We often forget to apply a product to our lips while taking care of our face. Your lips will not look good if you don't take care of them. Hollywood red won't be stunning if it doesn't have a good base. To get rid of the signs of age and faded lip pigment, we need to take care of them!
How to care for lips?
Remember that every care starts from the inside. Start by drinking at least 2.5 liters of water a day and provide vitamin E. This will hydrate your body and make the first concrete step! Your daily ritual should include oiling and hydration, and scrub your lips at least once a week. Glycerin-based products will support you throughout the day. It will help rebuild your lips and protect them from the weather. Remember that your lips should also be properly protected from the sun. Use lipsticks that protect against UVA and UVB rays. At night, opt for deeply moisturizing or oiling products. During your sleep, the oil or butter will be able to work peacefully without the interference of external conditions to which they are susceptible during the day. A well-rated stick must contain vitamin A and beeswax. Panthenone, silk proteins or aloe vera should also be included in the formulation of your lotion.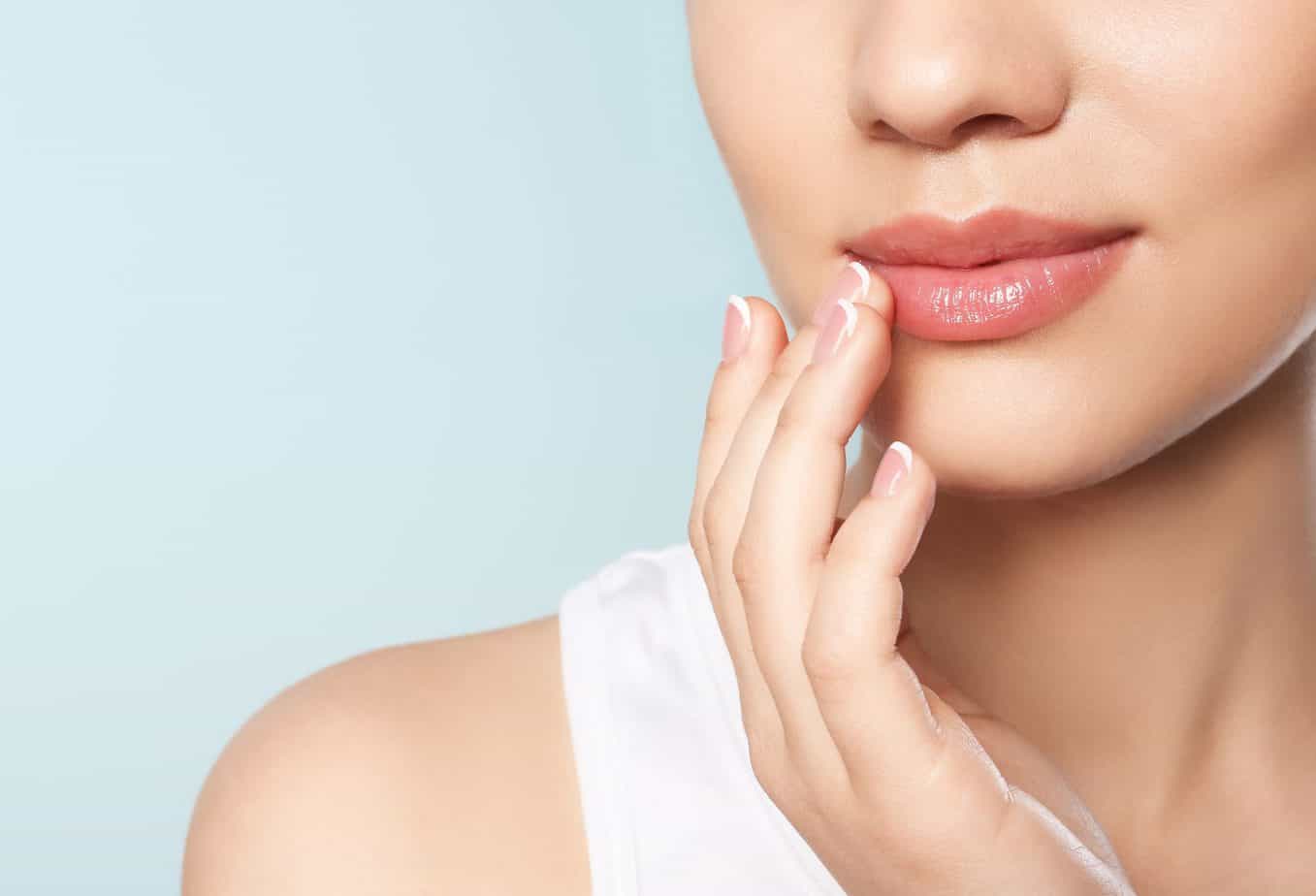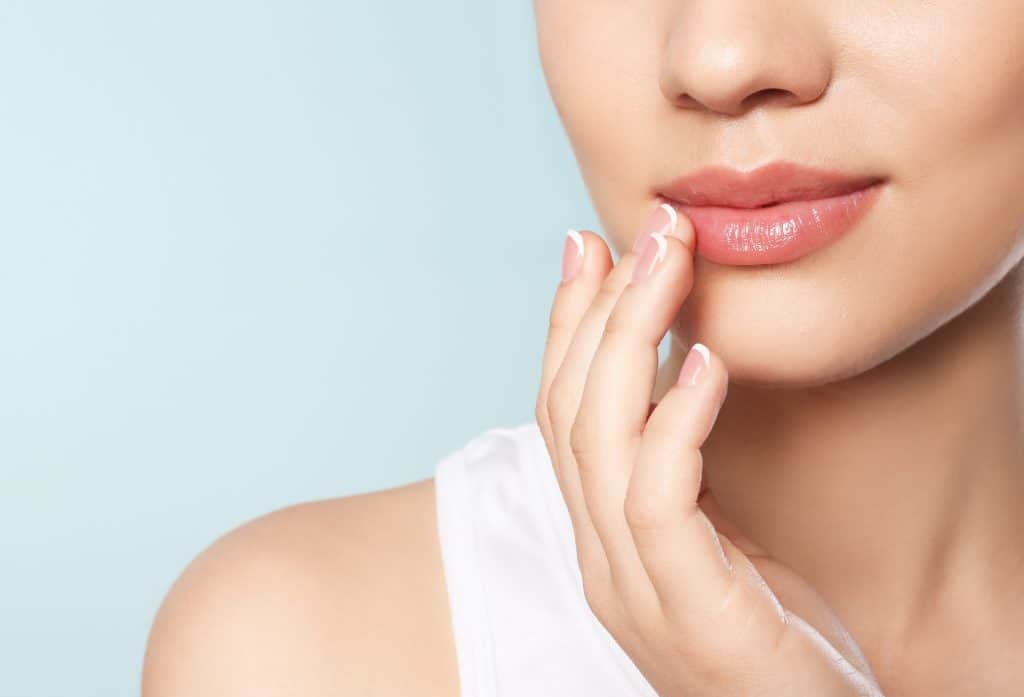 What to look for?
The wrong cosmetics can be harmful to your skin. Lotions with natural ingredients are best. Try not to use matte lipsticks too often. These are much more demanding for the skin. On the market you can find balms for herpes, with a cooling effect or one of your favorite fragrances. Be sure that the product does not contain alcohol, camphor or mint – they contribute to drying, at the expense of fragrance.
Homemade cosmetics
If you want to use homemade cosmetics, pay attention that they contain:
beeswax – the basic ingredient of any lotion, it softens, makes it elastic and helps in wound healing;
lanolin – prevents drying and promotes wound healing;
almond oil, macadamia nut oil, argan oil and olive oil – have lubricating properties, are rich in nutrients;
shea butter – protects against UV radiation and smooths dry cuticles;
coconut oil – shines and regenerates lips.
Do you think they are difficult to make? Nothing more mistaken! You can make a scrub using olive oil, sugar and honey or rose water and oatmeal
You can make a basic balm by combining 3 tablespoons of beeswax and coconut oil. If you want to enrich the cosmetic with nutritional properties, add a tablespoon of honey.
You will make a chocolate balm by using 2 tablespoons of coconut oil, ½ tablespoon each of cocoa butter, shea butter, beeswax and ¼ tablespoon of cocoa. See how simple it is?
Homemade cosmetics are stored differently than drugstore ones. Low temperatures work best – a spot in the refrigerator would be ideal. If you're not sure how you'll react to an ingredient you use for the first time, do an allergy test. Note that homemade cosmetics will have a much shorter shelf life because they are made from natural ingredients. Make sure that the items you will use to prepare the product have been subjected to high temperatures to remove bacteria. Use a disinfectant to prevent potential infections.
Photo by Africa Studio/Adobe Stock