Are you annoyed by short, brittle nails? We'll tell you what to do to make them stronger and grow faster. If you want to strengthen your nails, there are many ways you can do it. Read on!
Broken and weak nails not only spoil the desire to decorate them with a beautiful polish, but also regularly get snagged on clothes, for example. If your nails are not in good condition, it is high time to restore their good shape and strength. Although the natural state of your nails is largely genetically determined, you can still help them with a few tricks.
Tea tree oil and olive oil
Your nails will quickly return to their best form if you treat them with oils that are easily absorbed into their surface. The oils also do a great job of moisturizing your hands, which has a positive effect on the health of your skin. Olive oil with tea tree oil are the perfect combination for nail care because when put together they cleanse, disinfect the surface of the nails, and also contain many beneficial vitamins and minerals. How to apply such a mixture?
Mix 1 tablespoon of olive oil with 3 drops of tea tree oil.
Apply the oil mixture on your nails and massage it into your hands.
Leave the mixture on for 30 minutes and then rinse it off
Finally, apply a hand cream.
Hand massage
A regular hand massage works wonders on your nails. If your hands do not get proper blood circulation, it weakens your nails. Massage your hands morning, noon and evening and your nails will become stronger after a short time. Hand cream will work great for this activity, especially in winter
Don't subject your nails to damage
Nails often suffer while performing daily chores. They are exposed to breakage, damage and dirt, especially when doing construction or craft work.
The following tips will help you avoid nail damage:
wear gloves when washing dishes – detergents often contain acid, which has a negative effect on the condition of the nails;
do not use hardening nail polishes – they often make the nails too soft
do not use aggressive cleaners and chemicals without wearing gloves, because they dissolve the protective layer of the nail, which also reduces its hardness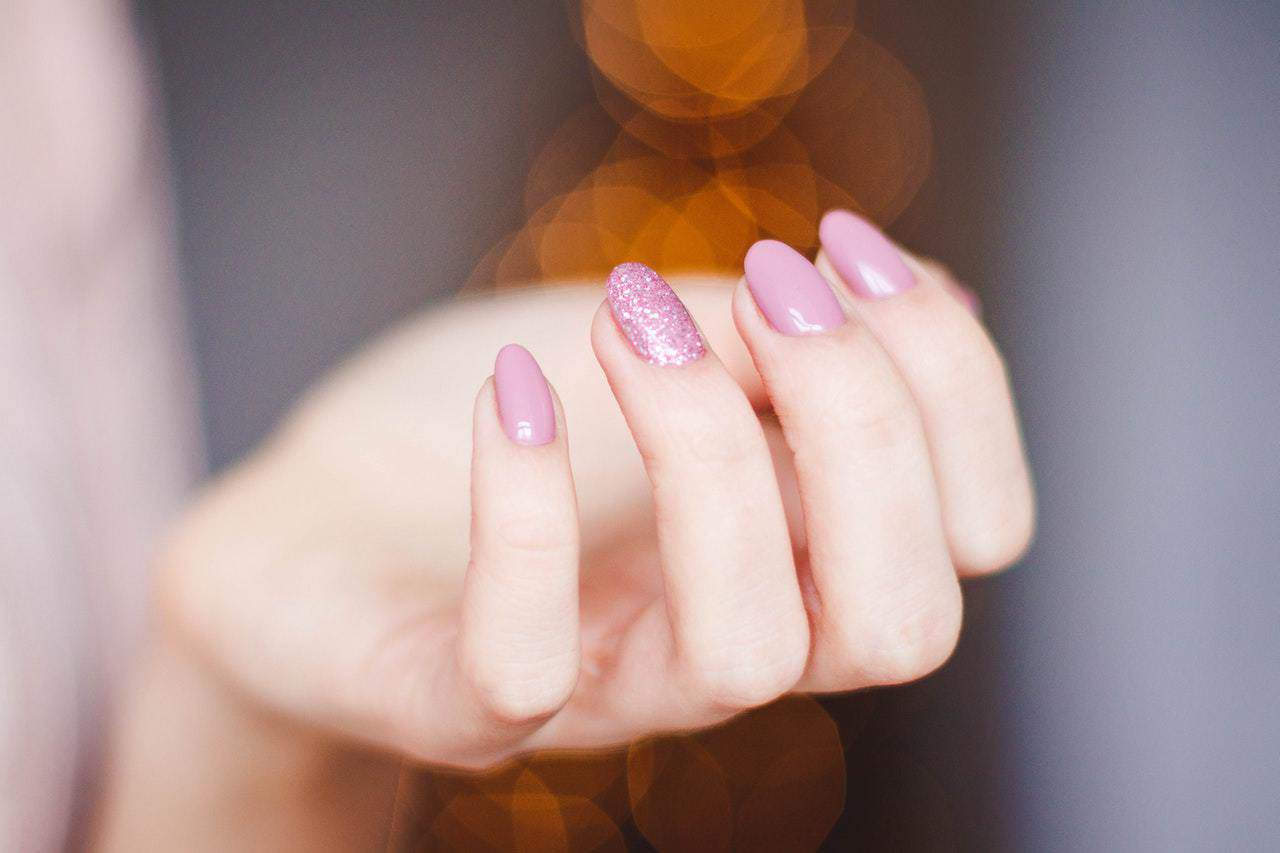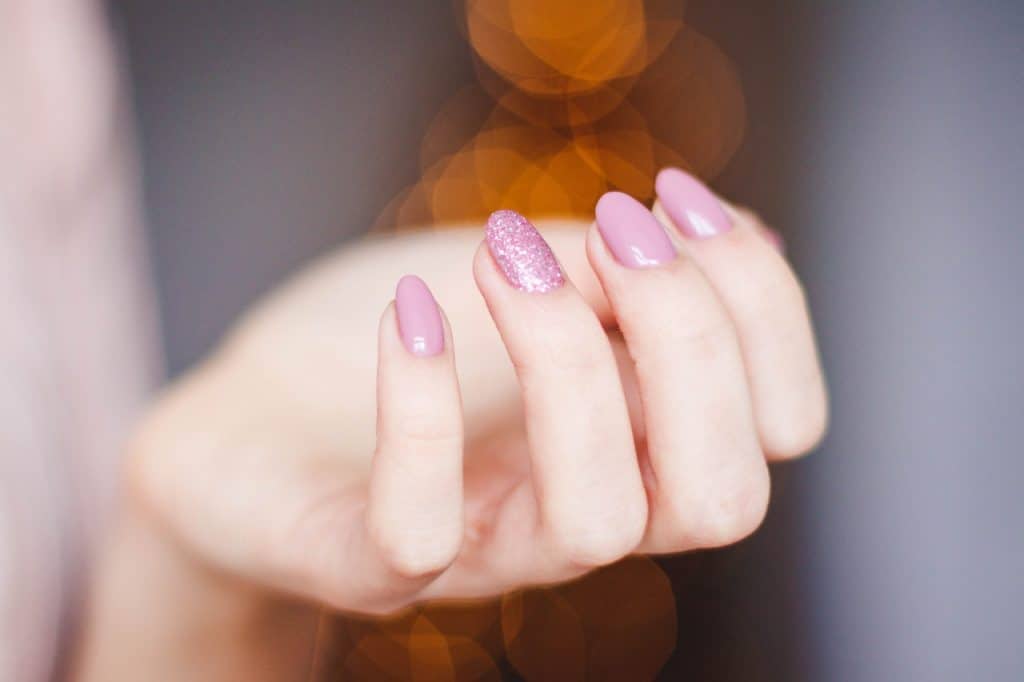 Use hand cream
Hands that are too dry can have a big impact on the condition of your nails. Moisturize your hands regularly with hand and nail cream and you'll be happy with the results
Strengthen your nails with a healthy diet
Genes are not always the cause of weak nails. An unhealthy or nutrient-poor diet can also negatively affect the condition of your nails. If your body lacks important nutrients, the condition of your nails also automatically deteriorates. So, you can, in order to support the health of your skin, hair and nails, start taking special dietary supplements that should be taken regularly for a long time
However, it is much better to keep a healthy and balanced diet. However, you should take a long term approach to the subject. It may even take a few months to improve the quality of your hair, skin and nails
Here are the most important nutrients for healthy nails:
Calcium
Calcium is one of the most important nutrients when it comes to nail health. Good suppliers of calcium include milk, cheese, and yogurt, for example.
Vitamin D
Vitamin D is also a key ingredient in maintaining beautiful nails. It can be found in products such as salmon, eggs and avocados. Being in the sun is also helpful in producing it.
Biotin (vitamin B8)
Biotin prevents nail weakness and is found in, for example, peanuts, oatmeal, soybeans and egg yolks.
Folic acid
Folic acid prevents nails from becoming brittle, strengthens them and keeps them flexible. Spinach, kale, broccoli and peas are good sources of folic acid.
Omega-3 fatty acids
Unsaturated fatty acids also promote nail elasticity and enhance natural shine. Fish, nuts, olive oil and avocados contain healthy omega-3 fatty acids.
Well-maintained nails grow faster
Fact: well maintained nails grow faster and break less often. So it is extremely important to take proper care of your nails so that they always look beautiful and healthy. You can create a cosmetic base with a good hand cream, which prevents cracked cuticles and brittle nails. Add a special nail care oil to the cream to further moisturize and shine them
Shorten your nails regularly
If you want to have healthy hair, you cannot avoid trimming the ends regularly. The same goes for your nails – especially when they are supposed to grow faster. Our hands are used almost around the clock, which results in barely visible burrs on the nails. By trimming, you'll avoid cracking your nails and further breaking them.
Photo by Damir Spanic/Unsplash