When you are planning a trip to the sea or lake, it is very important to remember to take sun care products with you
Not only do they protect against the sun's harmful rays, but also ensure an even, beautiful tan without burning or discoloration. How to choose the right tanning cosmetics?
How do protective sun creams work?
The most important products for tanning are protective sun cosmetics. Available in lotion, gel or even spray form, they provide effective protection against UV rays and reduce the risk of skin burns thanks to sun protection factor (SPF).
Importantly, most sun care products also contain UVA and UVB filters, which prevent premature skin aging and reduce the risk of melanoma.
Protective cosmetics should be applied to the skin immediately before sunbathing, preferably 15-30 minutes before going out in the sun. Always apply a new layer of cosmetics after getting out of water (even in the case of water-resistant creams) and after 4 hours from the first application. It is recommended to apply sunscreen not only during sunbathing, but also during any activity that could expose you to sunlight – not only in summer.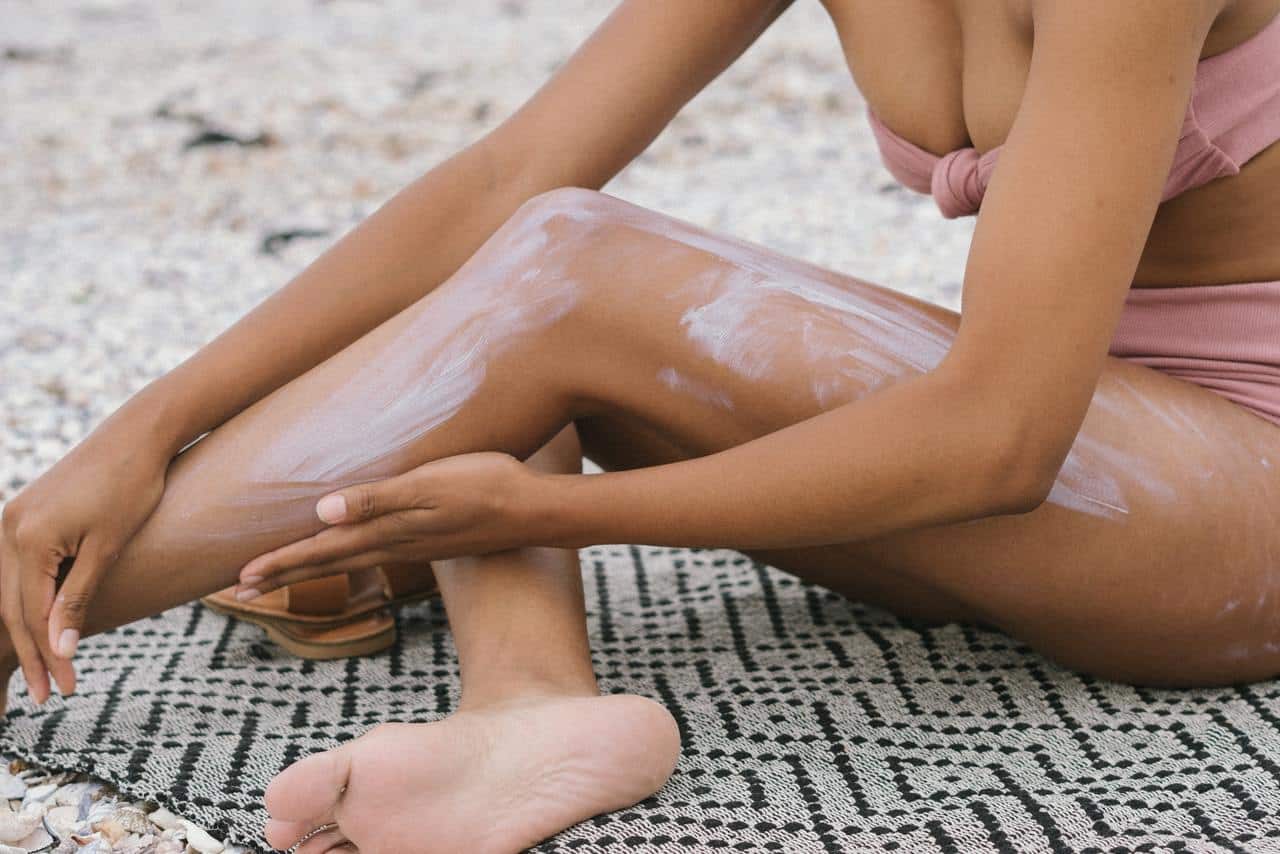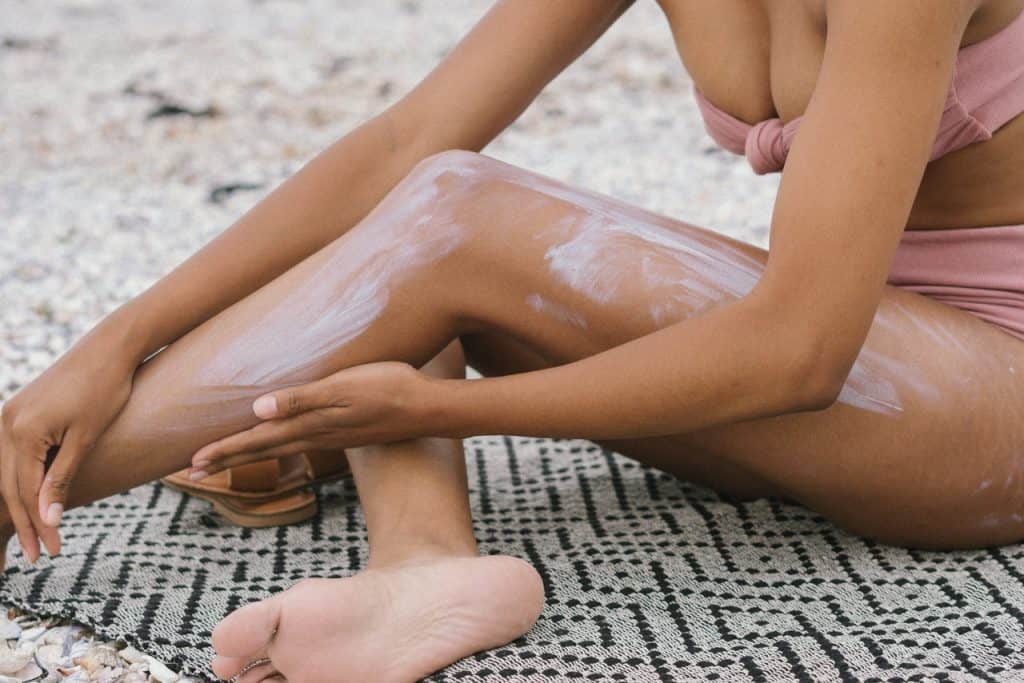 How to choose a sunscreen?
When choosing a sunscreen, pay attention to the SPF rating, which directly determines the level of protection provided by the cosmetic. Products with the highest SPF 50+ are recommended for children under 3 and people with extremely pale skin who tend to get sunburn
Cosmetics with the highest level of protection are also ideal for sensitive facial skin, which is particularly susceptible to sunburn and the harmful effects of UVA radiation, responsible for skin aging. For most adults, an SPF 30 sunscreen will be sufficient for the entire body.
However, the SPF level is not the only factor you should look at when choosing a sunscreen. It is also very important that it provides complete protection against both UVA and UVB radiation. You can find this information on the packaging of each sunscreen product.
Other features such as water resistance, moisturizing properties and the product's formula play a secondary role. Remember that even if you choose a water-resistant sunscreen, you should still reapply it every time you get out of the water to ensure maximum protection. Moisturizing, on the other hand, is recommended for people who have problems with dry skin and for protective cosmetics for the face.
How to choose an after-sun cream?
While sunscreens provide direct protection from the sun's rays, after-sun cosmetics help to fix the tan and soothe irritation. You should stock up on these types of creams if your skin is particularly sensitive and you know you're prone to sunburn. A good after-sun product relieves symptoms such as itching and burning, and also speeds up healing by stimulating epidermal regeneration.
Moisturizing gels with aloe vera and soothing lotions are perfect for mild irritations and daily post-sun skin care. In turn, if you have experienced a particularly annoying, extensive sunburn, a much better choice will be pharmacy products with Panthenol, which relieves symptoms and accelerates healing of the skin.
Main Photo: gawriloff/Adobe Stock