Restrictions on resort stays don't mean you're doomed to vacation in front of the TV. Camping is a great option for anyone who enjoys being close to nature and appreciates the charms of the outdoors. What to take with you on a nature vacation to be ready for any circumstance?
A light jacket
Even if the weather forecast predicts high temperatures throughout your trip, it's a good idea to be prepared for the whims of mother nature and bring a lightweight jacket, perfect for cool spring and summer evenings. The Alpha Industries line not only provides protection against the drop in temperature, but thanks to its waterproof properties it will protect you from the unannounced rain. Look around for models that have more than one pocket. The extra storage space is sure to come in handy while camping, when it's always good to have a pocket knife or multitool with you
Sports clothing
If you plan on combining your camping trip with physical activity, it is important to have the right clothing. Ronhill sports wear is a tried and tested brand with specialised products that are also suitable for the great outdoors. Running outdoors has its own rules, so it's good to get shoes designed for the purpose. They are significantly different from shoes designed for running on asphalt or sidewalk, which significantly affects the comfort of the user. Just as a regular T-shirt is no substitute for a lightweight and breathable T-shirt made of stretch fabric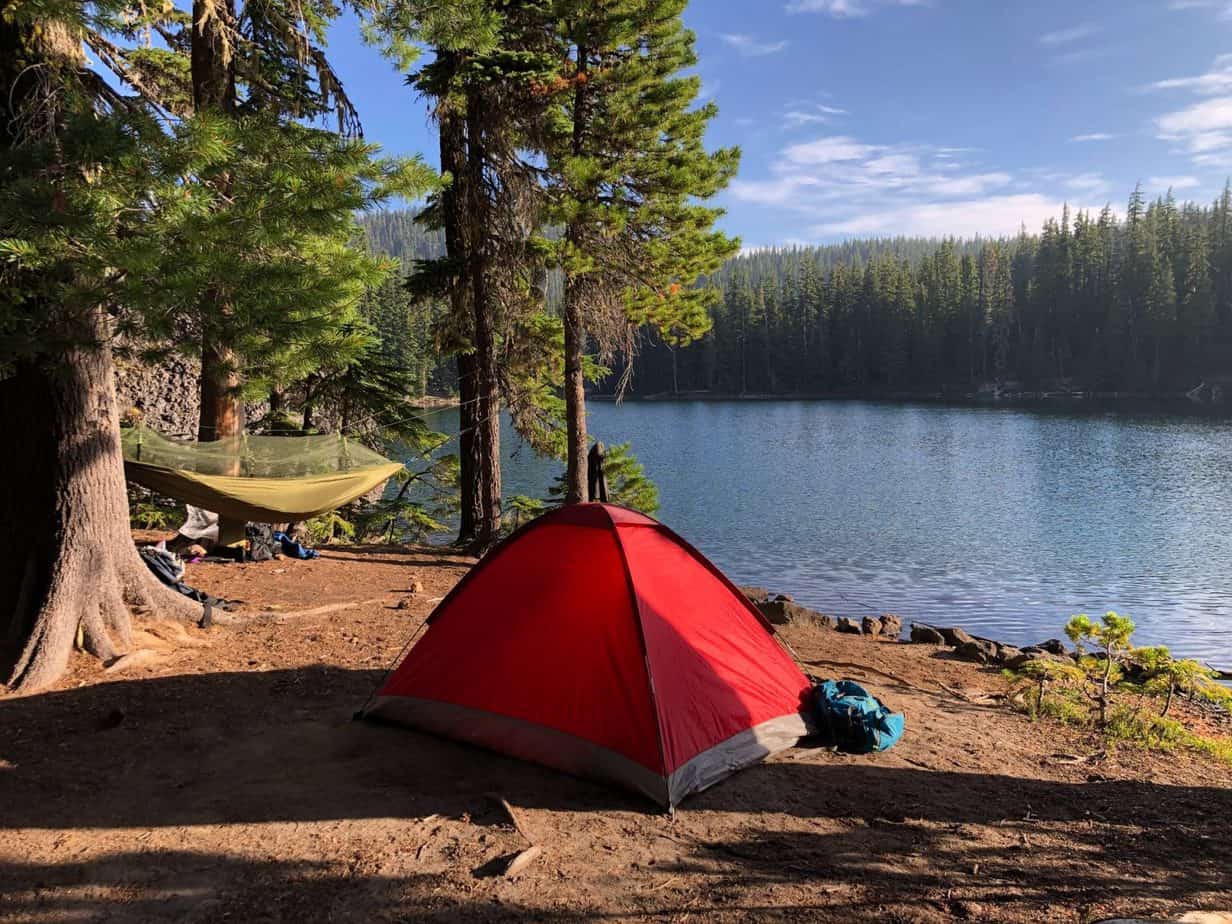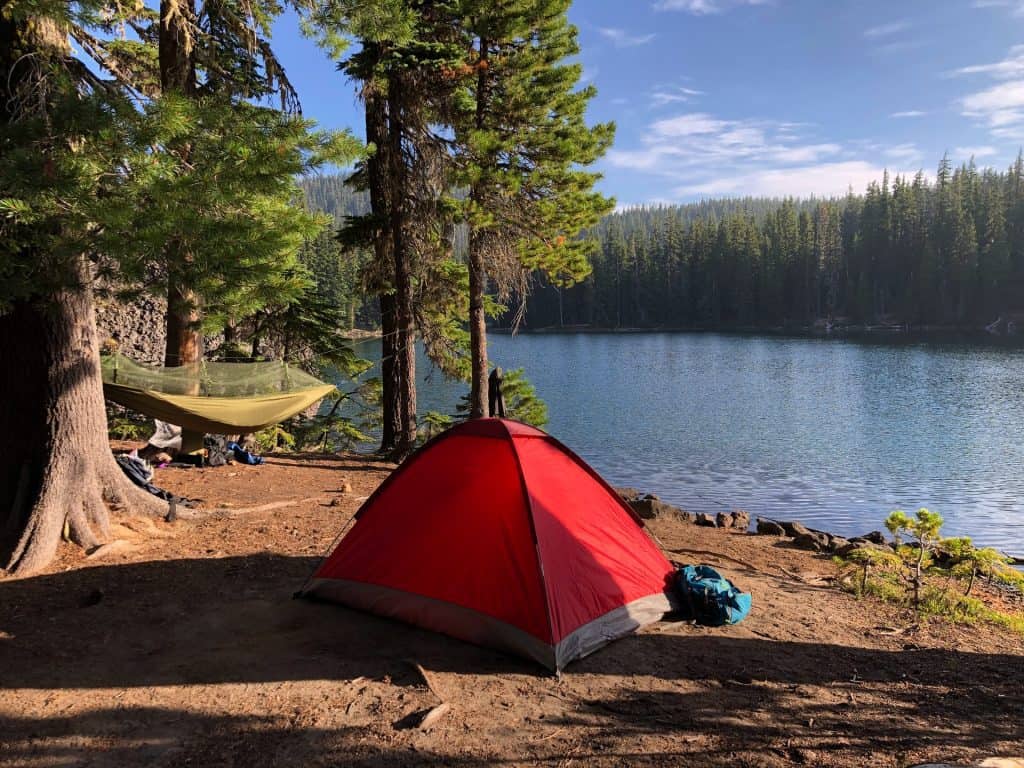 Pocket knife
The wide range of survivalist stores poses the question to the shopper – which pocket knife to opt for? The answer is simple: the more, the better. Decide on a model that guarantees many different functions in one tiny device that fits into your jacket pocket. Most have a screwdriver, corkscrew blade or small nail scissors, but it's worth noting the functions that distinguish this particular model from others on the market. What will you find more useful – tweezers or a magnifying glass? Familiarize yourself thoroughly with the contents of the pocket knife, and the choice will no longer be a problem. SURVIVAL stores, such as CEL-PAL, will answer your needs and allow you to buy all necessary equipment in one place without leaving home
Travel shower
For longer trips a travel shower will come in handy. It will provide you with necessary refreshment in places without access to running water and electricity. Thanks to sunrays, the container heats up and you are no longer condemned to swimming in a cold lake. You can hang the shower from the nearest tree and the convenient faucet will make you feel like you are in your own bathroom
Carrimats
A mat is a guarantee that you won't come back from your camping trip… with a sore back! After all, who wants to go on vacation only to need a week to recuperate? Choosing the right mattress pad will ensure you have a restful night in the tent and a pleasant morning. The range is really huge, and there is something for everyone, whatever your needs. If you're taking a small pack with you, choose a foldable sleeping pad; if size doesn't matter to you, opt for a self-inflating one.
Insect repellent
You have bought the right jacket, packed your clothes, got your pocketknife in your pocket and you think you are all set? Remember that unbearable buzzing and you'll immediately want to rethink your trip. There's no reason – the travel market today is full of great, effective insect repellents. Whether you need to protect yourself from ticks, mosquitoes or other insects, great solutions are presented by CEL-PAL. Don't forget about your four-legged friends too! A camping trip for them, too, may end up with dozens of ticks, from which dogs can be protected by an appropriate collar.
Photo: Quang Nguyen Vinh/Pexels