Silver jewelry never goes out of fashion. It is classic and timeless. Unfortunately, the less often used, the faster it becomes covered with dark tarnish. How to clean silver and how to take care of it every day?
Who of us has not met with this problem. Before going out you take out from your jewelry box chain or earrings and silver is gray or even black, it is dull and looks terrible. It is not suitable for wearing – instead of decorating it will be disfiguring. Silver cutlery suffers a similar fate. Before a party, we pull out forks or spoons from the depths of drawers and they do not look very elegant either. Fortunately, home methods come to our rescue, thanks to which we can quickly and effectively clean silver.
Toothpaste method
One of the oldest methods of cleaning silver. Nowadays, we have a much larger selection of toothpastes than our grandmothers had. This is important because the paste must not have bleaching properties or high sodium content. Cleaning silver with such pastes can damage it
Any other toothpaste can be applied in small amount on a cloth or soft toothbrush and gently scrubbed. If the silver is very dirty, it is worth repeating the process several times. Then rinse the jewelry under cold running water and leave it to dry.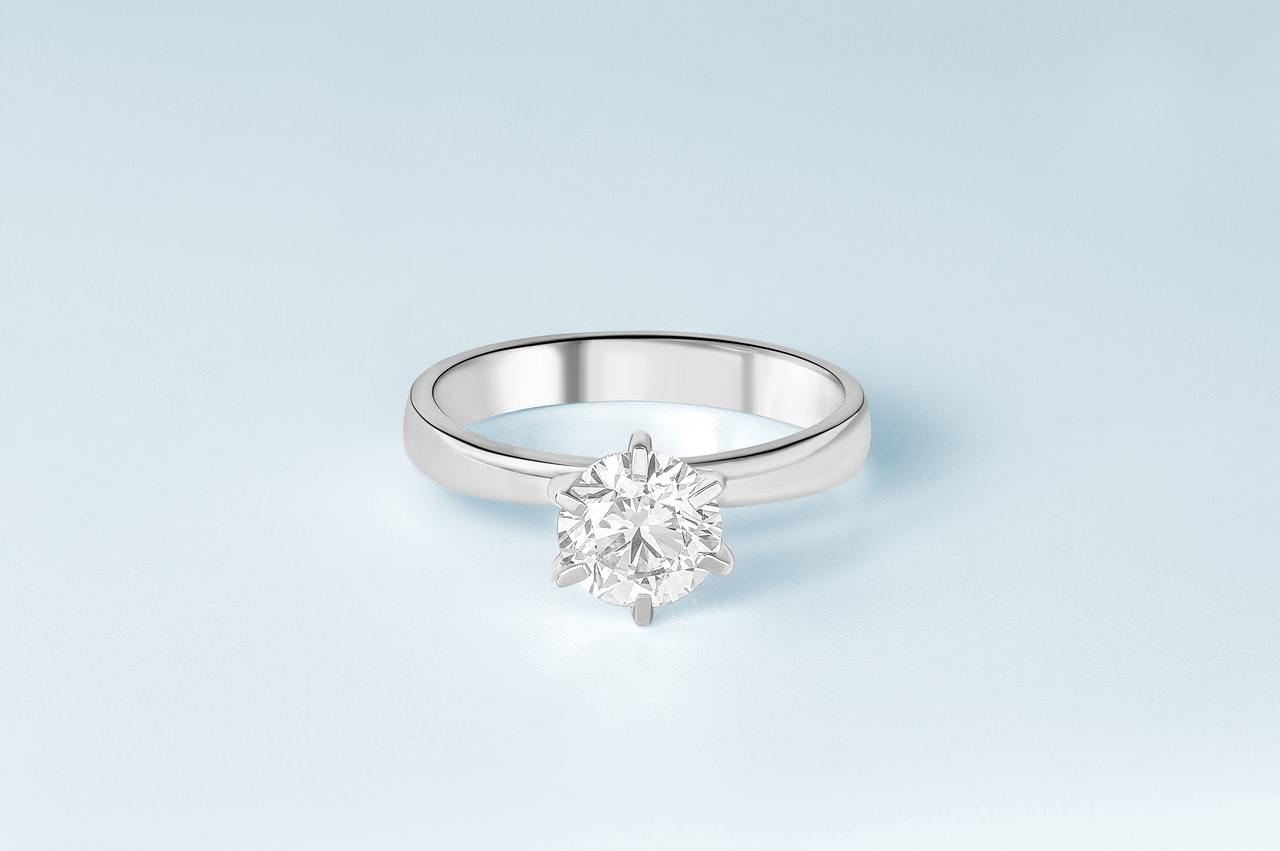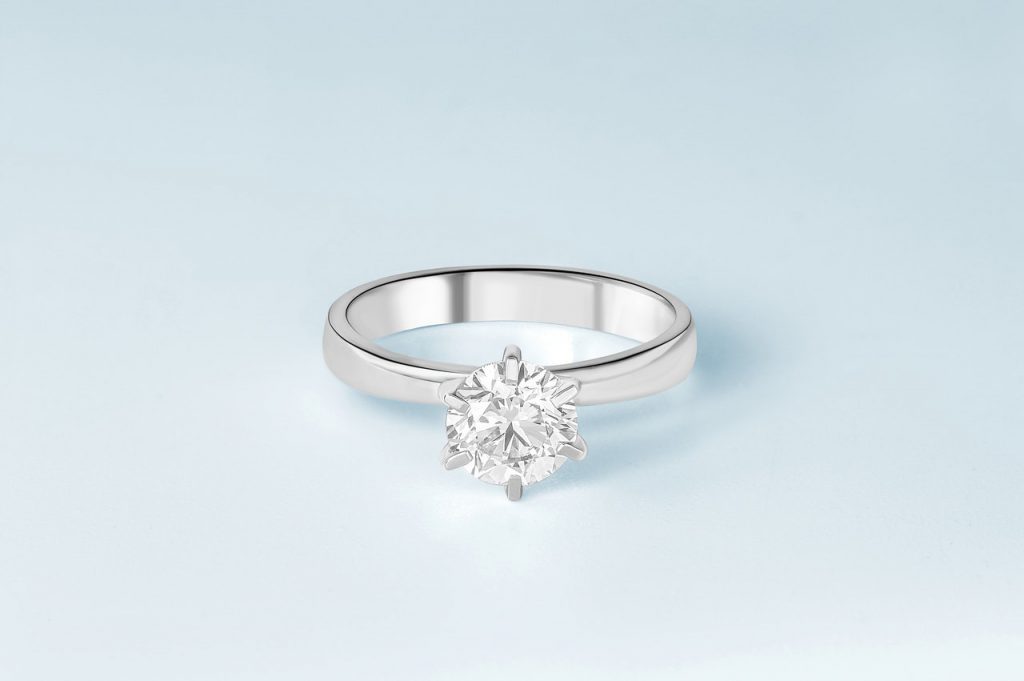 Cleaning silver with baking soda
Baking soda is an all-purpose, eco-friendly cleaning agent for many household surfaces. It will also be perfect for cleaning silver from tarnish. To do this, prepare a thin paste:
1 tsp baking soda,
1 tablespoon of vinegar (can be spirit),
1 tablespoon of water.
Mix all the ingredients and then dip silver jewelry or objects in the solution. Leave them in the mixture for about 15-20 minutes. After this time rinse under running water and leave for drying.
We can also put heavily rusted jewelry in a bowl and sprinkle baking soda. Then pour boiling water (so that jewelry was covered) and leave for half an hour. After this time just wipe the silver, rinse and dry.
Another patent for cleaning silver is using soda, salt and acid (eg lemon). For such cleaning we also need: a bowl, aluminum foil and soap. The bowl, in which we will clean silver, we put foil and put there the objects that we want to clean. Then prepare a solution: ¾ cup of warm water, 3 teaspoons of salt, 3 teaspoons of soda and optional juice from half a lemon. The whole mix carefully. Be careful, because the solution may foam. Pour the mixture into a bowl and leave for several hours, preferably overnight. After this time, take out the silver and rinse with soap. Finally, rinse and set aside to dry. This method will work well for silver that is heavily polished.
Alternative methods of cleaning silver
One of the most interesting methods is cleaning silver with ash. Ash from burning wood will work best. Coal ash, due to its hardness, can scratch silver. To clean silver with ash, it is enough to use a damp cloth with a small amount of ash. Scrub the silver for a while, then rinse and polish with a soft, dry cloth.
You can try cleaning silver that is less rusty with just acid – lemon or vinegar. All you need is a slice of lemon, which you rub on the silver, or a cloth soaked in vinegar. Finally, as usual, rinse under running water and dry.
If home remedies fail we can use professional cleaning agent for silver jewelry. Such agents are usually sold in plastic bottles containing about 50 ml and cost less than 20 PLN. It is enough to dip jewelry in the liquid or wipe silver with a cloth moistened with the preparation to effectively clean it. For even more comfortable silver lovers there are cloths soaked in a suitable cleaning agent. These can be purchased at any jewelry store or online.
Photo: Sabrinna Ringquist/Unsplash