The editorial office is not responsible for the content of the article and the personal views of the author.
Winter can be hard on our skin. During the colder months, unfavorable factors such as frost, wind, dry air indoors, rapid temperature changes and a diet poorer in fresh fruits and vegetables affect the skin. All this has a negative effect on the condition of the skin. So how to take care of your skin in spring and prepare it for the arrival of warmer days? Which cosmetics are worth reaching for and what to look for in their compositions?
Cleansing the skin
Exfoliation of dead skin cells is an indispensable step in skin refreshment after winter. The procedure restores a healthy and radiant look. It allows to get rid of dry skin and removes impurities stuck in the skin and remains of greasy protective creams used in winter. Cleansing unclogs pores and oxygenates the skin. It is a quick way to revitalize grayish, dry skin. It also gives a chance to smooth the complexion and even out its tone
After winter, skin can be irritated and its natural protective barrier weakened. This means that instead of mechanical peeling it is better to use enzymatic peeling. The cosmetic will gently dissolve dead skin and make it easier to remove impurities. Peeling can be used once or twice a week
For daily cleansing of the skin, facial cleansers and makeup removers – foams, lotions, gels, face oils, milks and micellar solutions are suitable. All these products will gently remove impurities and cosmetic residues. After washing your face, remember to restore the skin's pH balance with a toner appropriate for your skin type.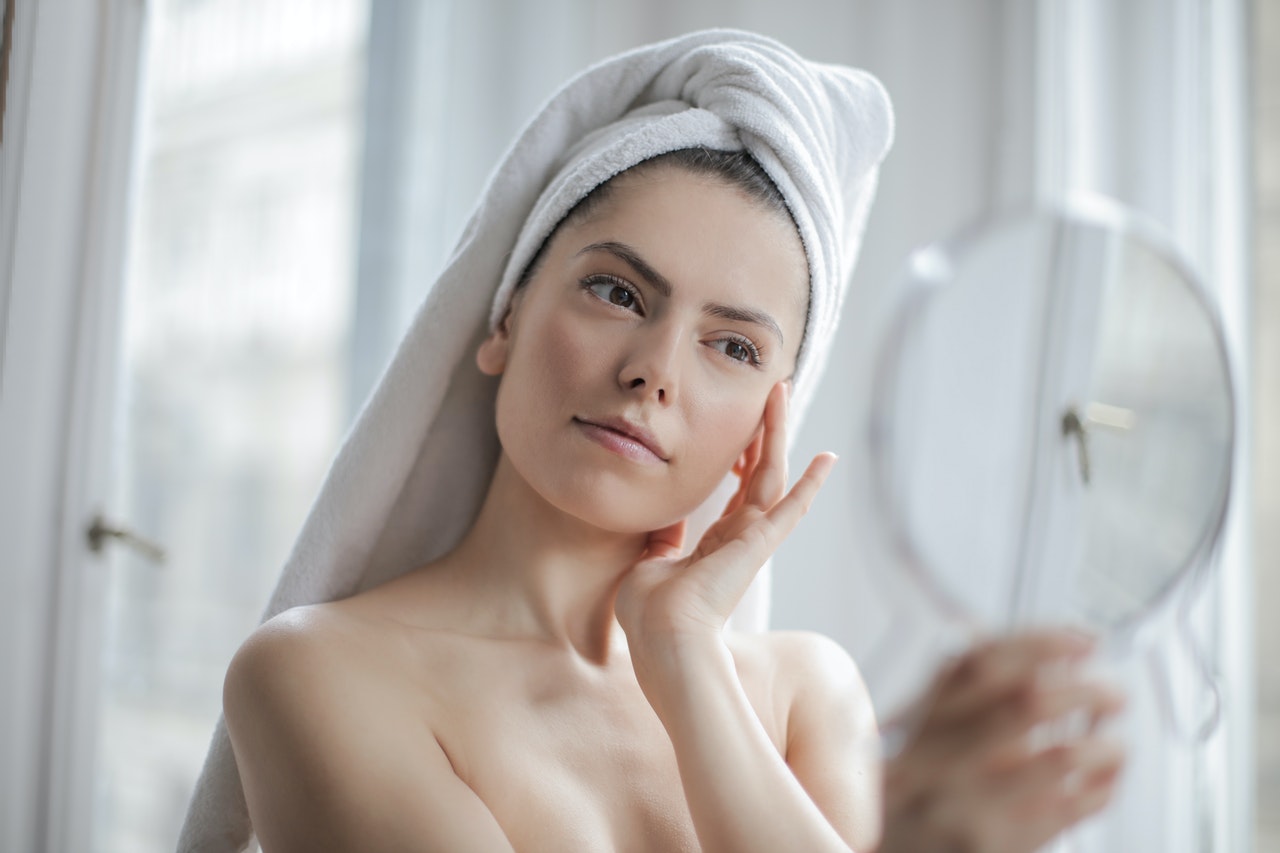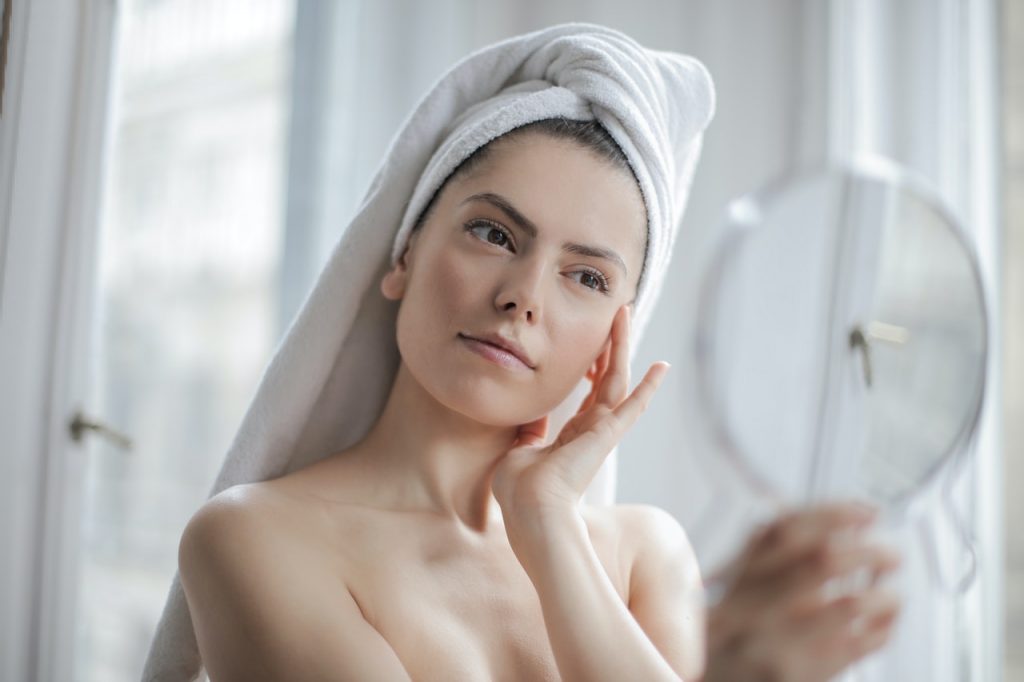 Nourish and moisturize
After winter, the skin lacks vitamins, minerals and antioxidants. It is therefore necessary to provide it with these ingredients to support the regeneration of the skin and ensure its firmness and smoothness. Cheeses, ampoules, elixirs, ambrosia and creams provide intensive nourishment for the skin. The effect of cosmetics can be additionally strengthened by adding selected plant oils.
Face creams used for daytime, in addition to the above mentioned substances, must contain UV filters. Thanks to them they will protect the skin against the negative effects of sunlight. In addition, it is worth that the cosmetics for skin care in the spring were enriched with soothing substances such as panthenol, aloe or allantoin
A suitable face cream used during warmer months should have a light formula. This will allow the skin to rest from heavy and greasy cosmetics applied in winter. Creams should be light and yet intensely moisturizing. They can be based on oils and plant extracts and contain hyaluronic acid. They will not only take care of the proper hydration of the skin, but also help it to regenerate and better defend itself against external factors
Intensive regeneration
Products that will strongly moisturize, nourish and refresh the skin after winter are masks. These cosmetics will soothe irritation and imperfections. They will supplement deficiencies of nutritional substances and act on the skin like a soothing compress. Masks give a noticeable improvement in skin condition already after the first application. It is worth to use them at least once or twice a week. Which mask to choose for spring? It is best to choose a mask that contains plant components, hyaluronic acid and vitamins. For the preparation of beauty treatments are suitable both ready cosmetics, as well as homemade masks prepared from ingredients found in the kitchen and bathroom.
Skin care in spring consists of careful cleansing, nourishing and moisturizing the skin. Systematic sun protection is also important. After winter, intensive skin regeneration with the help of nourishing masks will also be useful. Thanks to the previously discussed procedures, the skin will regain its beauty and radiance, looking young and radiant every day.
Photo: Petryshak/Adobe Stock