A clean and tidy workplace has a direct impact on productivity. It is much harder to concentrate when there is chaos around. So find out how to keep your office clean in an easy and effective way
What can you do as an employer?
Your own employee or a cleaning company
Cleaning jobs in office buildings are really quite a lot. From vacuuming and mopping the floors to watering the flowers. After all, someone has to make sure that surfaces such as countertops, desks, electronic equipment or partition walls and windows are clean, that trash is taken out and hygiene products are replenished. Therefore, if you are a business owner with offices, it would be wise for you to consider hiring a person or a team of people to be responsible for all of these activities. You can hire your own employee or you can opt to hire a cleaning company. The second option will certainly work better in large office buildings where you will need larger equipment such as hand sweepers to maintain cleanliness
Invest in the right equipment
When decorating your office, you can choose equipment and accessories that will make it easier to keep things clean. For example, you can opt for industrial doormats. This is because they allow you to reduce the amount of waste you bring into the room by over 80%. You should also place disinfectant dispensers in many places, so your employees can disinfect their hands and small equipment they work with (for example their computer mouse). For a full selection of office supplies, visit https://pureco.pl/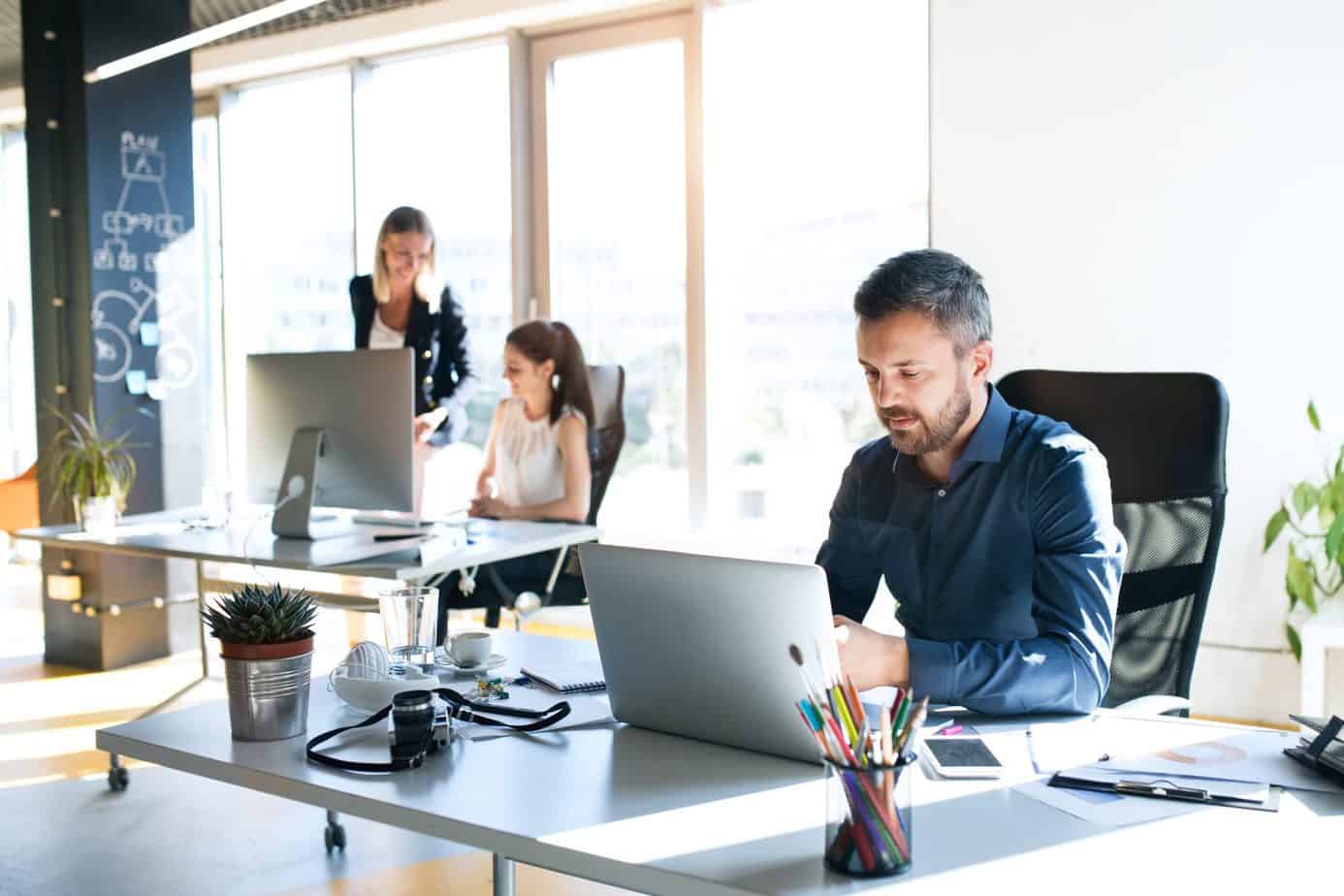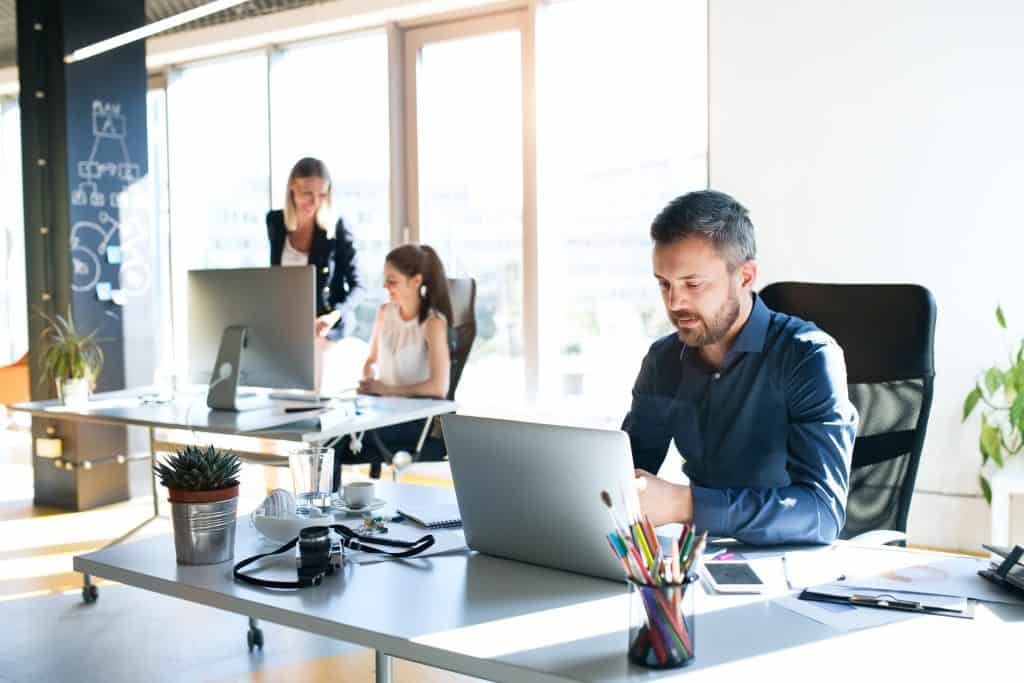 What can you do as an employee?
First of all, a desk
In a typical office job, your desk is your main command center and the place where you spend most of your time. So it's important to keep it clean and tidy. A pile of scattered documents, notes and bills will effectively prevent you from working efficiently and concentrating on what is important. So first of all you should focus on sorting all kinds of papers. Think about which of them you need to have at hand and which you can put away. Maybe you don't need some at all and you can save space by shredding them? All kinds of binders and folders will help you organise your documents efficiently. Thanks to them, everything will have its place and nothing will get lost. Remember also to limit eating and drinking drinks at your desk. This will avoid unnecessary stains and crumbs at your workstation and reduce the risk of flooding electronic equipment
Caring for shared space
If your workplace has common areas, it's a good idea to keep them clean. So, if your office includes a kitchen or a room where employees can eat a meal, be sure to leave a clean up after using these spaces. Put plates and cups in the dishwasher or wash them in the sink. If something spills – wipe it up without waiting for someone else to do it. Throw plastic or paper packaging in the trash right away. These are steps that don't require much effort or time, and will make the company premises a more pleasant place for you and your co-workers.
Main Photo: victor zastol'skiy/Adobe Stock