Trekking can be a lot of fun, but you need special shoes and clothes for it. See what items of clothing are worth looking into if you are planning this type of hike
What is trekking and why is it popular?
It is a form of tourism, practiced in difficult climatic and terrain conditions. It is often associated only with crossing mountains, as it is the most common type of trekking. Trekking has many advantages and is very beneficial to health. It affects oxygenation of the body and improves fitness. It allows you to breathe fresh air and has a positive effect on the heart rate. This sport is popular among others because it does not require any specialist equipment
It can be practiced by people who do not have much experience in various types of exercises. Additionally, it allows for close contact with nature and visiting new places. It allows to regenerate physically and mentally. Classic trekking can be done all year round. All you need is suitable shoes and clothes which are resistant to various weather conditions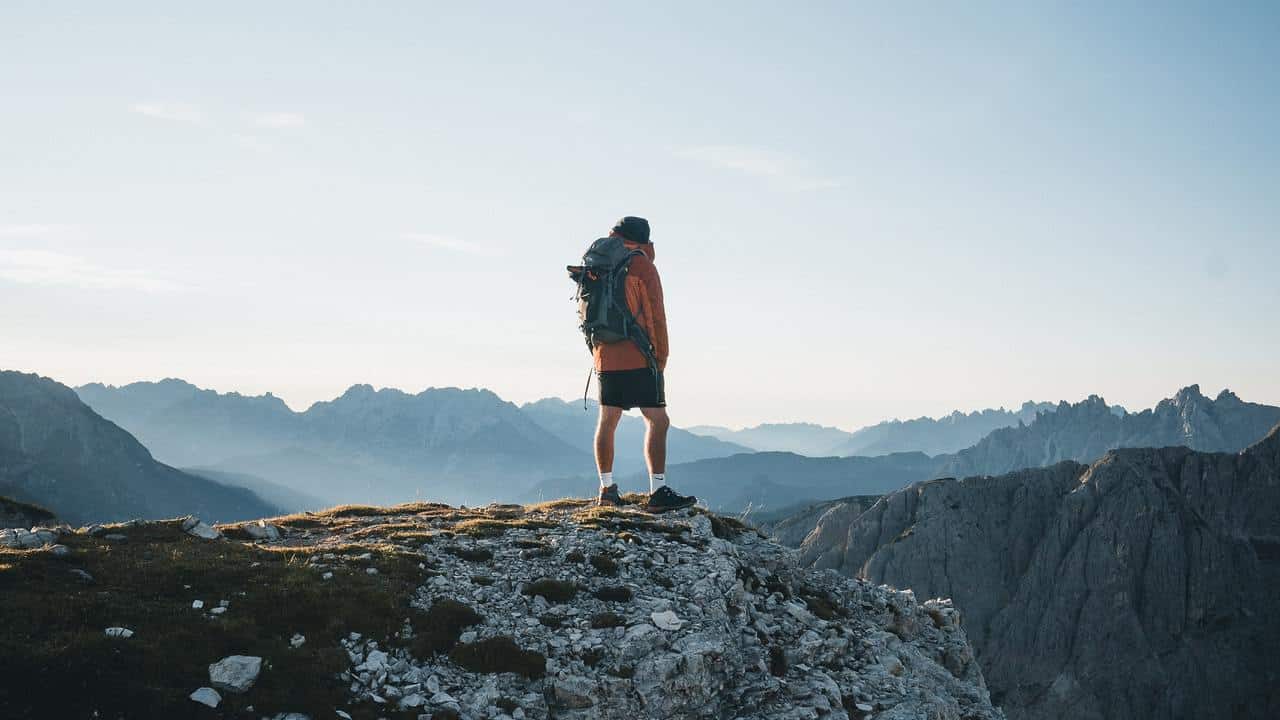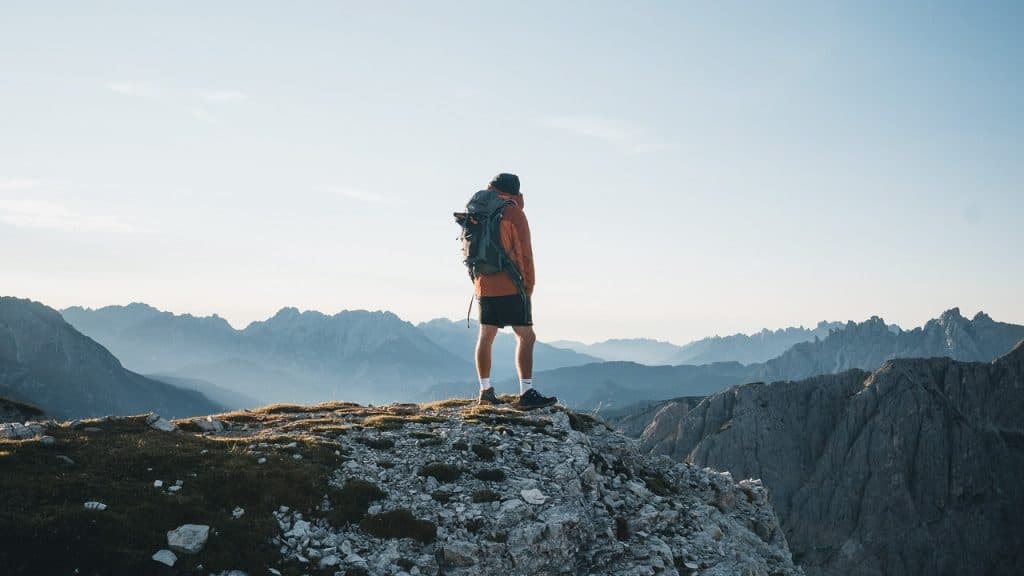 Which shoes to choose?
Trekking boots should be durable and comfortable. They should also be waterproof. This is the most important piece of equipment for such a trip. This is because it influences your comfort during the crossing. If you are looking for such shoes, you should look for Merrell company. They produce footwear that is perfect for hiking and climbing. Additionally, these shoes have a low price to quality ratio. This type of footwear is suitable even for professionals
It is also worth choosing good trekking shoes for women. They should be light and airy, but also stable so that they adapt to different types of ground. Women's shoes often have a stylish design in addition. Such shoes will come in handy, especially if you are planning a longer trek. They should also prevent any mechanical injuries and absorb shocks
Low shoes should be chosen for less demanding, quieter terrains. However, the longer version is usually recommended. Remember to choose the right shoe for your foot. To do this, you can measure the length of the insole, for example, if you order online. Also make sure that your trekking shoes provide traction even on slippery ground
For men, we recommend shoes that stabilize the ankle and protect the foot from hard surfaces and damage. Higher shoes are recommended especially for mountains. It's easier to get injured there. A good option would be trekking shoes from Merrel from the Catalyst series. They have high quality and are made of natural leather. They are very solidly made and are suitable for various types of expeditions. Match the shoes with the right socks that are breathable. The ones made of thicker material will protect your feet from corns and abrasions
The right trekking clothes
The choice of clothing depends on the weather and the current conditions. However, it is good to get thermoactive clothing and underwear. It protects you from the cold in winter and wicks away moisture in summer. It is worth to get it, because the weather, for example in the mountains, is often unpredictable. You never know what temperature you will encounter on the summit
It is good to buy a high quality jacket, preferably one that is rainproof. It is good to buy a quality jacket, preferably one that is rainproof, and a thick sweatshirt that you can take off when you need it. It is also a good idea to take a warm hat or a scarf with you when trekking. We recommend buying a hiking backpack that will fit all the things you need
Main Photo: Mediteraneo/Adobe Stock