Dry shampoo can help a lot in emergency situations, but it should not be used too often. It's a lifesaver in case you don't have time to wash your hair or your hairstyle loses its shape. Find out how to use dry shampoo properly and what its features should be.
How does dry shampoo work?
Dry shampoo is sold as an aerosol and is in the form of a powder. It is made from starch or rice. It absorbs excess sebum and cleans the scalp from excess dust and dirt. During the day, a lot of dirt builds up in our hair and dry shampoo attracts it to itself. The impurities still remain on your hair but thanks to plant extracts and vitamins, your hair is less burdened by excess sebum and dirt. They become more shiny and visibly lifted. Shampoo will help us temporarily neutralize the impurities in our hair, but it does not eliminate them, so wash your head with shampoo after using it.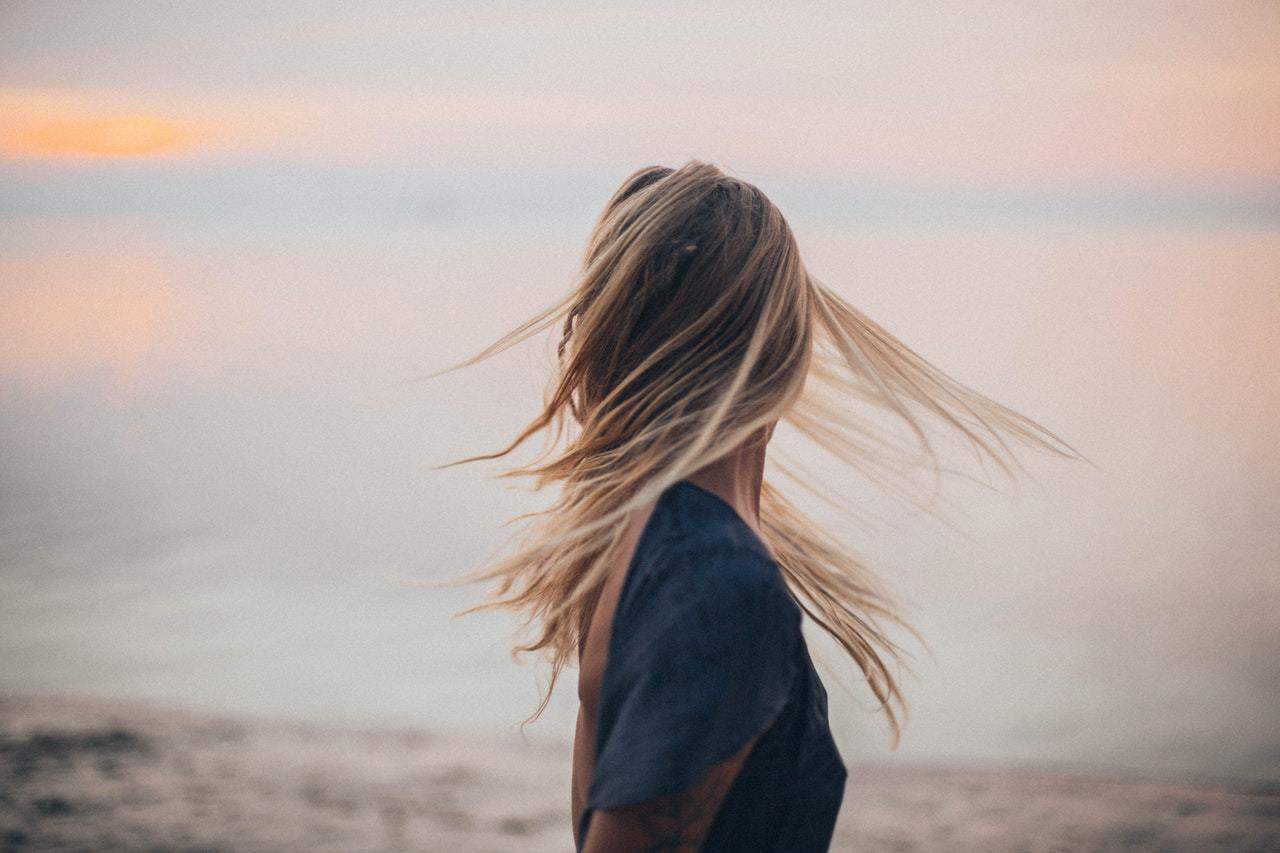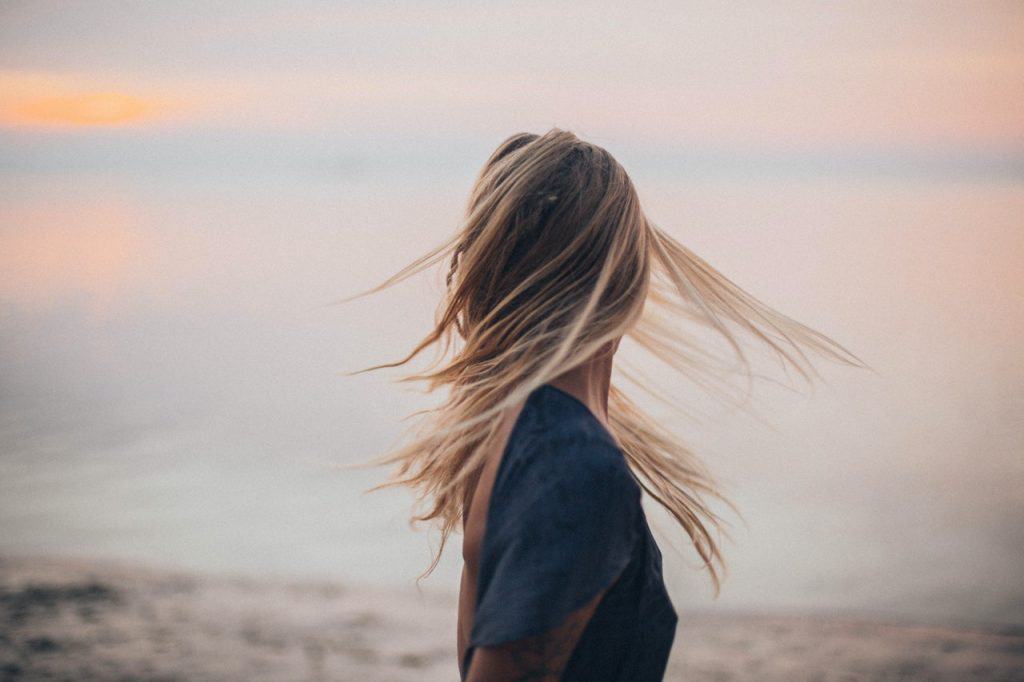 How to use dry shampoo properly?
Using dry shampoo correctly will keep your hair looking nice. It will also reduce the risk of them looking tired and even more dirty than they really are. Be sure to comb your hair thoroughly before applying dry shampoo because applying dry shampoo to tangled hair will look unsightly. This will allow the shampoo to work its way into your hair from the roots and onto your scalp, which will reduce the amount of sebum in your hair. Shake the container before you apply the dry shampoo. Apply the shampoo evenly at a distance from the roots. Too much dry shampoo in one place will make your hair unnaturally stiff. It is a good idea to lightly massage your scalp for better absorption. Allow the shampoo to soak in for one to two minutes before tilting your head down to comb your hair through.
A slightly quicker way to apply dry shampoo is to bend over and spray your hair in a circular motion. Straighten up and repeat the same process once more. If you don't have a comb, you can style your hair using your fingers and lightly comb through your hair.
Your hair will be somewhat refreshed for the next 2-3 hours but too much dry shampoo on your hair may weigh it down. This is a refreshing product for your hair and scalp so it should not be used too often. After using dry shampoo the next day at the latest, shampoo your hair wet, massaging your scalp and hair roots thoroughly to remove all impurities.
How to Choose the Right Dry Shampoo?
You can choose from many top brands of dry shampoo. They differ from each other in color, but also in action. The most common are dry shampoos with white powder, or transparent, or even colored. The ones with light powder are suitable for naturally light or bleached hair. Thanks to their light powder shade, they can also neutralize yellow tones in hair and effectively mask roots. Colourless dry shampoos are suitable for every hair colour and they leave no residue. There are also products on the market in the form of dry shampoos, which simultaneously give your hair a nice shine and boost its pigmentation. They are recommended for color-treated hair. Dry shampoo should have substances that nourish the hair, including avocado oil and vitamins that will make the hair much stronger. A hair mask or conditioner should not be a substitute for a dry shampoo, but if you decide to use one in an emergency situation, check to see if it has active ingredients in it. This will definitely make your strands much shinier and nicely nourished. Dry shampoo should create a fine mist on your hair and skin. Avoid harsh products that dry out the scalp and make hair dull and unnaturally stiff.
Photo by Vlada Karpovich/Pexels