Camping in a tent can be a great adventure. However, to make it so, it is a good idea to plan in advance what to pack for such a trip. Whether you will be in one place or plan to move around, you need to remember some of the most essential items. See which ones.
A place to sleep
Depending on your preferences, you can either take an inflatable mattress or a foam mattress pad with you. It's also important to remember blankets and quilts, as well as travel pillows. A sleeping bag is also a must when tenting. It will provide warmth and comfort.
Food
This is an important aspect, especially if you are going on a trip far from a store. In such a situation, it is advisable to prepare a list of things to eat and drink well in advance. You can do your shopping for a camping trip at the online delicatessen https://ekolud.pl/.
What food you decide to take and how much you decide to take depends mainly on how long you are going to camp for. Such a trip doesn't have to mean giving up home-cooked food. On the contrary, if you have the possibility to organize a campfire, baking sausages over it can be a great solution for a climatic dinner. You can find homemade sausage at https://paczkazrusiborza.pl/produkt/kielbasa-swojska-z-rusiborza-030-kg/.
However, plans for a bonfire can be spoiled by rain. In such a situation a camping stove will come in handy, which you can set up for example in the vestibule of a larger tent.
Stove or lighter
When it comes to campfires, you should also remember to have something to light the fire with. Zippo light ers, known for their very good quality, will come in handy in all conditions, regardless of the nature of your trip.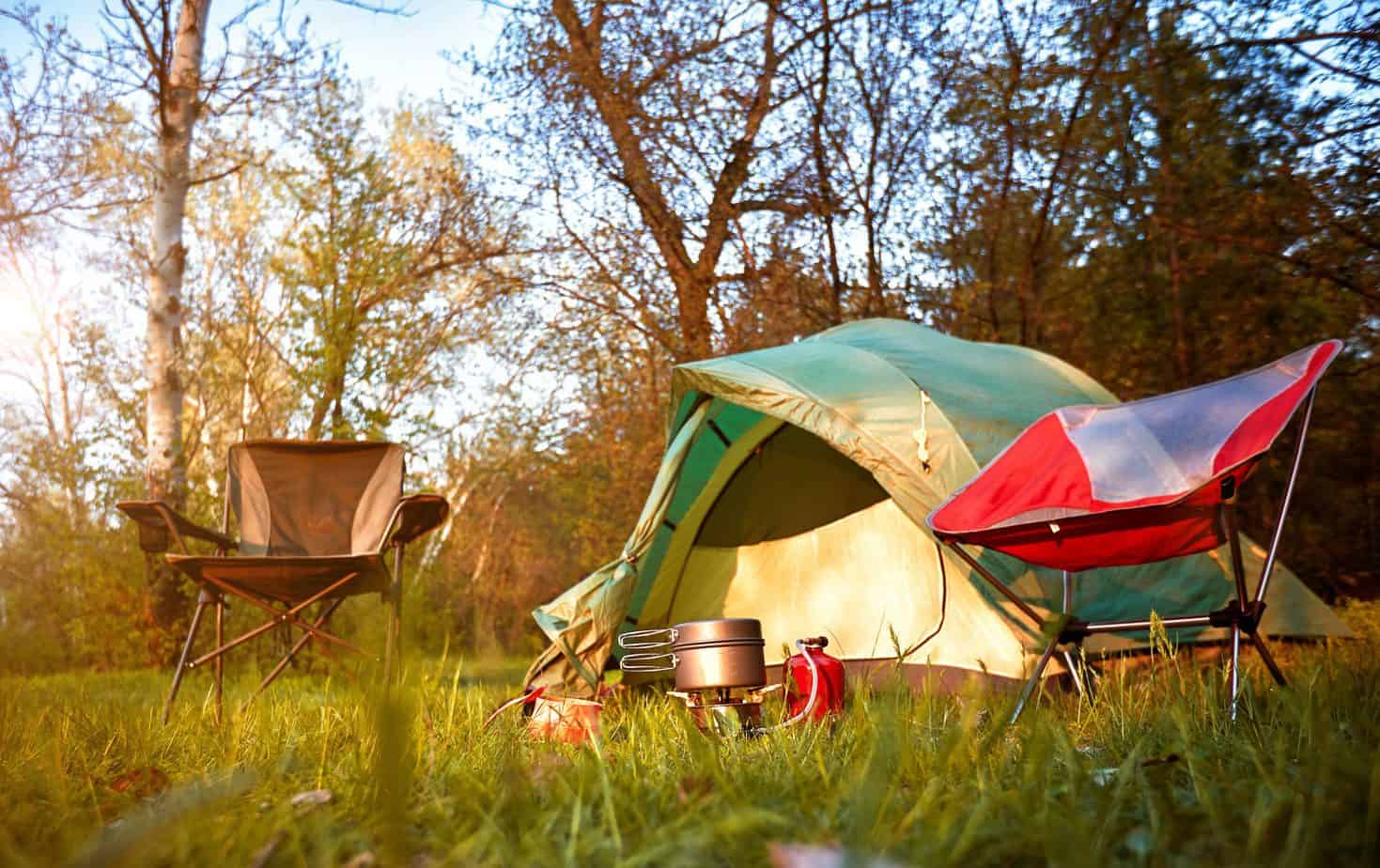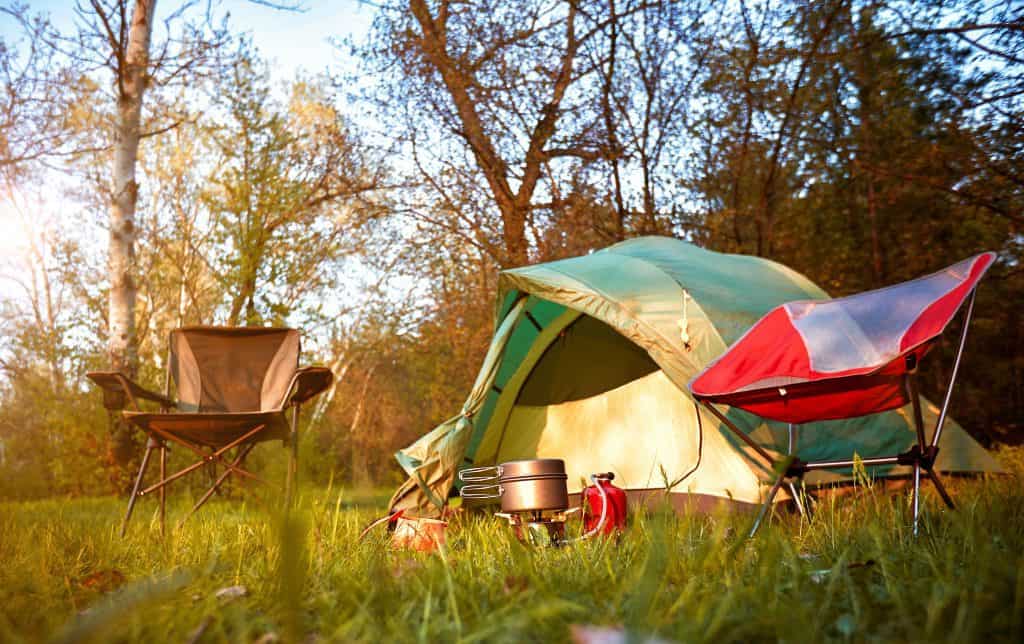 Cutlery and camping utensils
If you're spending time in the wilderness, home-made tableware is not the best solution. It's definitely better to take lighter travel utensils on a tent trip. There are also sets of cutlery available for sale. Depending on the amount of space you have in your backpack, you can configure a larger set so that you can comfortably eat every meal.
First Aid Kit
Whether you find it useful or not – it is definitely a must. Even more so if you are planning a trip away from civilization. A first aid kit taken on a trip to a tent should include painkillers and anti-diarrheal medicines, as well as plasters, gauze pads and bandages. You can find equipped first aid kits in stores, which are perfect for this kind of trips.
Quick-dry towels
Regular towels can take a long time to dry, so it's a good idea to bring quick-dry towels with you when you're camping. They absorb water faster than normal towels and are lightweight.
Protection from insects
No matter where you plan to camp, it is very likely that there will be insects. That's why tick and mosquito repellent is a must for your tenting trip. It's also a good idea to bring a special tool to help you remove ticks if necessary, as well as a bite soothing gel.
Travel lamp
This will provide light in and outside your tent. You can hang it where it suits you best. It's also a good idea to bring a headlamp, especially if you're going into the woods or mountains.
Travel Thermos
It's hard to get a warm drink in the field, and a thermos will ensure you keep your tea or coffee hot for a longer period of time
Main Photo: Maks_Ershov/Adobe Stock