Metal detecting is a very interesting hobby, and people who practice it can help find relics of the past or add to their own collections. However, it is worth knowing which metal detector to choose in order to get the best results from your work and search.
Jewelry, coins, rings
Whether you are looking for old coins or searching for rings or other types of jewelry, we recommend searching places that many people visit on foot. Parks, beaches, schools, churches, and even sports complexes and stands are great places to look for these items. Some of the best places are those that are abandoned today, but were very busy in the past.
When buying a metal detector for coins, rings or jewelry, choose one that is easy to use and provides good separation or discrimination of objects. This allows you to filter out what you don't want. Parks mean you have a good chance of finding coins and jewelry, but there is also a lot of "junk" in these areas, such as foil, cans and other unwanted items.
Some machines have a feature called, as mentioned above, discrimination, which is very useful for this type of hunting. This allows you to select a target and filter out anything else that is outside the scope of that target.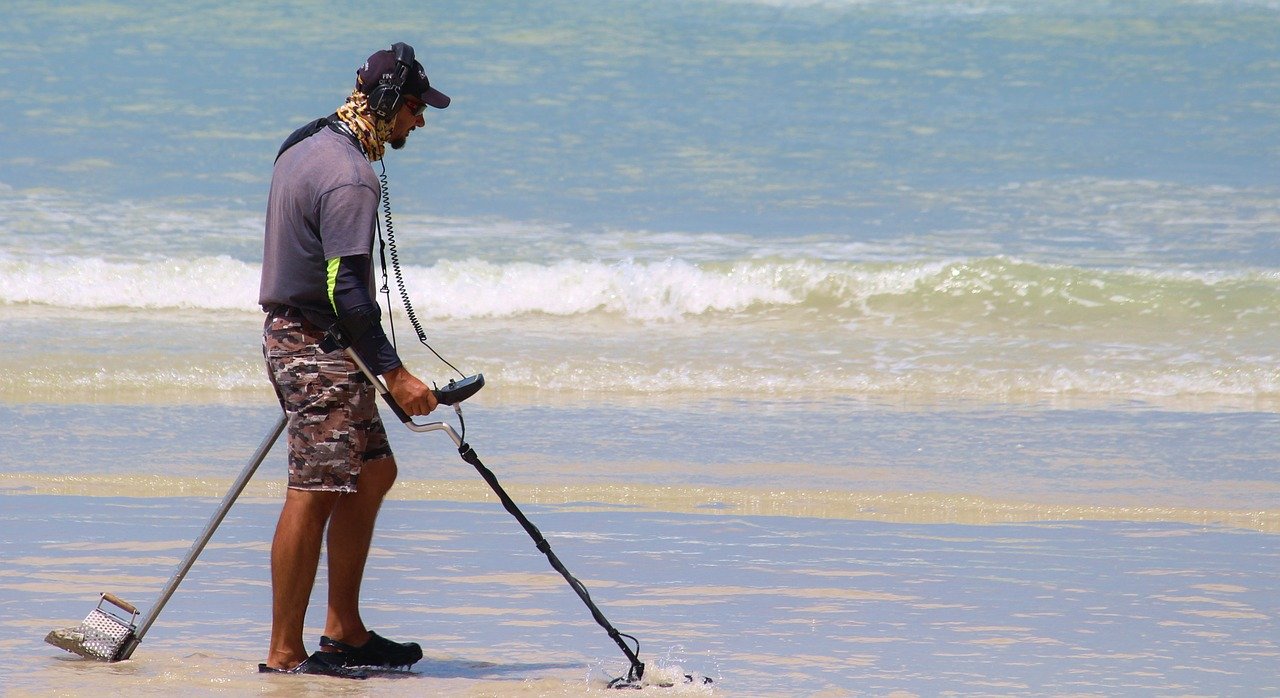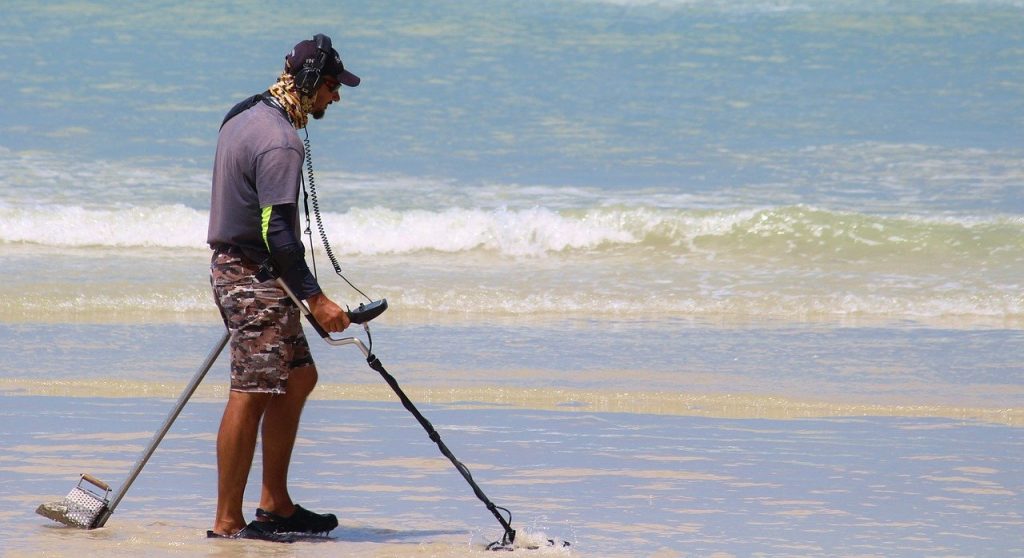 Artifacts, relics
Relics are a big draw for metal detecting enthusiasts. Old objects from past wars and other historical events are scattered around the world, and it can be very exciting to discover a pre-war buckle or rifle part. This is where metal detecting meets archaeology, and true history enthusiasts indulge their hobby and flourish.
The best places to look for relics are churches, old houses and areas where people gathered in the past. Think of abandoned train depots, large trees in the middle of a town square or old airstrips.
To be an effective hunter of such relics, you'll need a strong, durable machine, as you may choose to go quite far off the beaten path for long periods of time. The main features valued by relic hunters are good target separation. This is important because coins can be masked by old construction materials such as nails or railroad spikes. Highly effective discrimination is important because you must turn off the sound for iron targets and focus on what is valuable.
A good relic machine should have a depth range of 30-35 centimeters and use frequencies between 12-15 kHz. To be effective, you will probably need more than one coil. Coils that are at least 30 centimeters wide allow detection at greater depths, which is important when searching for relics. Waterproof coils are also an important feature to look for, as you never know what kind of terrain you will encounter when searching for historical sites deep in the woods.
A machine that has an all-metal or zero discrimination mode is useful if you're not in an old house, as many relics from wars tend to ring like iron. Horseshoes, railroad spikes, and bullet fragments will not be heard, for example, if the discrimination settings are too high. Many of the best relic machines are quite heavy, so consider a harness to help distribute the weight.
Gold
Detectors made specifically for gold hunting make this hobby much easier. Visit mountains or areas such as rivers, streams and exposed rock beds to increase your chances of finding gold.
Look for a metal detector that works well in highly mineralized soil. A frequency of 20 kHz or higher is great for gold. You will also need a waterproof coil, but the machine itself does not need to be waterproof. As with relic hunting, a harness or will come in handy to spread the weight of the machines, as it can take a long time to find gold. One of the most important features of a detector used for gold prospecting is that it is stable (which means less noise) in mineralized ground
Photo MonikaP/Pixabay