Do you get up in the morning after a good night's sleep and still feel tired? An improperly chosen pillow may be to blame. Your pillow should not only provide adequate support for your neck and head, but also ensure a good quality of sleep.
Rule No. 1: Try out the pillow before you buy it
It is important to try out the pillow before you buy it. This doesn't mean roughly kneading the pillow with your hands or rolling it up like an accordion. Find a place where you can stretch out comfortably and test it out. Once you are lying down, make sure your head is properly positioned and sinks into the pillow one-third of the way so that the distance between the mattress and your head's natural height is maintained.
Rule No. 2: Relaxation pillows are not for sleeping
Relaxation or deep sleep? You probably haven't given it much thought. Meanwhile, pillows provide us with different support depending on whether we want to sleep for eight hours or relax while reading our favorite book. For sleeping, choose rectangular pillows that support your head better and keep it at the same height as your spine. A square pillow is better for relaxation as it supports not only your head but also your upper body while you are sitting. It is also flexible, prevents the other pillows from sliding behind your back and causing back pain.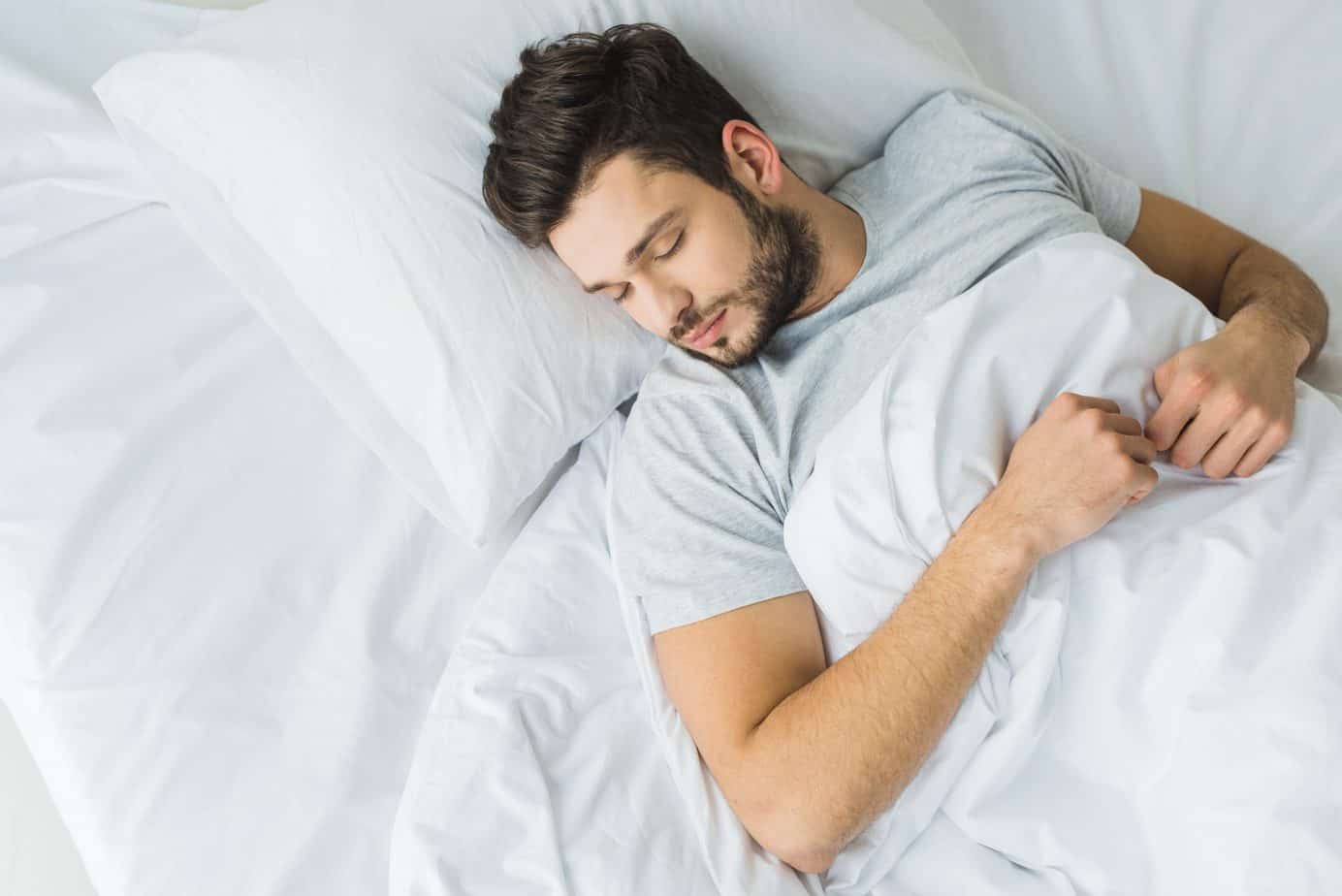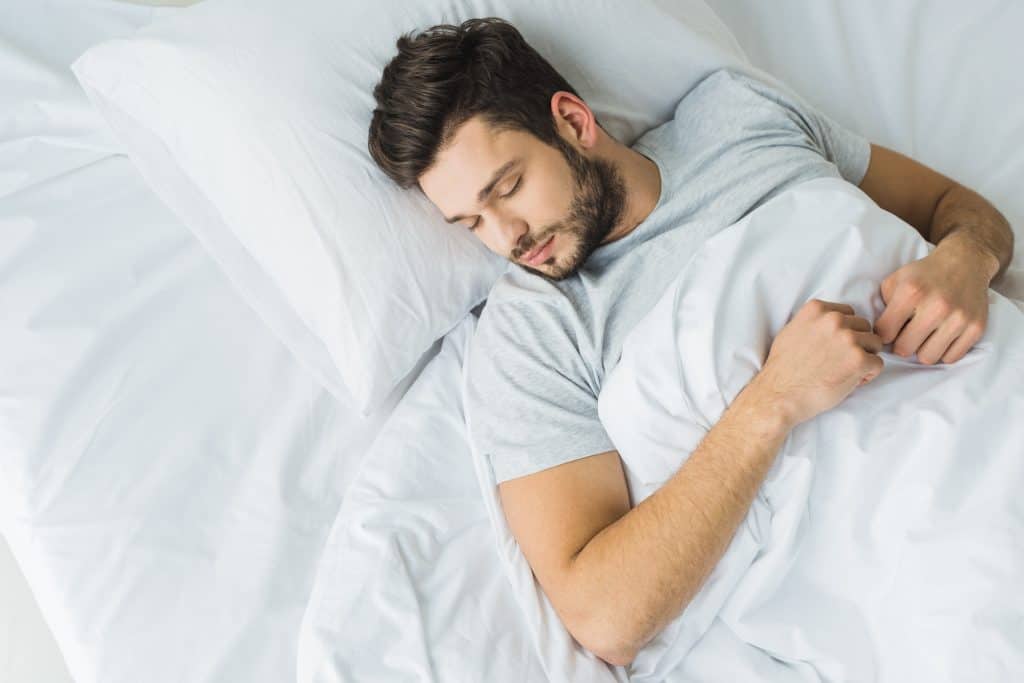 Rule No. 3: Consider your most frequent sleeping position
A pillow for sleeping on your stomach
If you sleep facing the mattress most of the night, it is best not to use a pillow at all. Your vertebrae will remain upright and your oesophageal and tracheal muscles will not be tightened. If you can't do without a pillow, it should be soft (for example, made of light down) and rather flat (5-6 cm thick). You can also choose a lightweight linen pillow with little filling.
Pillow for sleeping on your back
The pillow should be firm enough to provide good neck support. A pillow that is too soft will make your neck bend too far back, while one that is too hard may give you headaches. Remember that your head should sink into the pillow at one-third of its height. If you suffer from neck pain, you can choose an anatomical pillow made of so-called "lazy" foam, which adjusts to the shape of your head, but quickly regains its original parameters.
Pillow for side sleeping
If you sleep on your side, you should choose a pillow that is firm enough to fill the space between your head and shoulders, but also flexible and resistant to crushing. Regardless of sleeping position, ergonomic pillows are the right choice.
Orthopaedic pillow
This type of pillow provides optimum support for the head and the neck section of the spine. The ergonomic pillow has a characteristic wave shape. During sleep it should be placed in such a way that its wavy part is between the head and shoulders. Memory foam, latex foam or polyurethane foam is used to produce these pillows. All three types perfectly support the neck and head, keeping them in the right and safe for health position. As a healing accessory, orthopedic pillows help relieve neck tension and stress, as well as reduce pain after a poor night's sleep.
Rule no. 4: Take an interest in the material of the pillow
Linen
It is the only material that breathes. Linen is very air permeable and adapts to the body temperature of the sleeper. Depending on the support you want for your neck, you can adjust the height of the pillow by adding or removing filling.
Shape memory foam
Memory foam pillows properly support the weight of the head and neck, preventing pain in the neck region of the spine. Unlike natural fibers, however, the synthetic material is not as airtight and reacts to the ambient temperature: When warmed up, the foam softens, causing your head to sink lower, and the pillow no longer serves its purpose. Memory foam is also not the right choice for people who frequently change position during the night.
Feathers and down
Down is definitely a better filling than feathers, as it contains no hard parts, providing maximum comfort. It can also vary in density and resilience, so from the wide range of products there is something for everyone. Down parameters depend on what kind of fowl it was obtained from, from ducks or geese.
Synthetics
The advantage of synthetic materials is the ease with which they can be cleaned and dried. But as we noted earlier, synthetic materials are poor at letting air through.
Rule #5: Remember to change your pillow regularly
While a mattress should be replaced every 7-10 years, a pillow should not be used for more than 3 years. A worn and deformed pillow no longer fulfils its basic function, which is to provide proper support for the head and spine.
Photo volha_r/Adobe Stock