Paint for the wall is not only about color, but also (and perhaps above all) functionality. How to choose a paint, what to follow and what criteria to set in order not to regret?
Paint is a river subject. Their choice in DIY stores, specialized stores and online is so large that sometimes it is difficult to decide. Are actually some parameters are able to facilitate our choice?
Paint to the wall has more than one name
Interior paints can be divided into several basic categories. The two main ones are emulsion and mineral paints. Emulsion paints are water-based acrylic, latex, ceramic and vinyl paints. As for mineral paints, they include lime, cement silicate and polysilicate paints.
Another category are paints dedicated to special tasks, i.e. specialized. Their role is not only to cover and protect the wall, but also to cope with additional problems. This group includes, for example, primers, anti-mildew paints, paints for stains and damp patches. Such a product is a combination of paint and widely understood construction chemicals.
At the other extreme are the paints, which are supposed to have aesthetic value. Then we talk about decorative colors. We use them when we want to create a texture on the wall, make it magnetic, fluorescent or shimmering with glitter.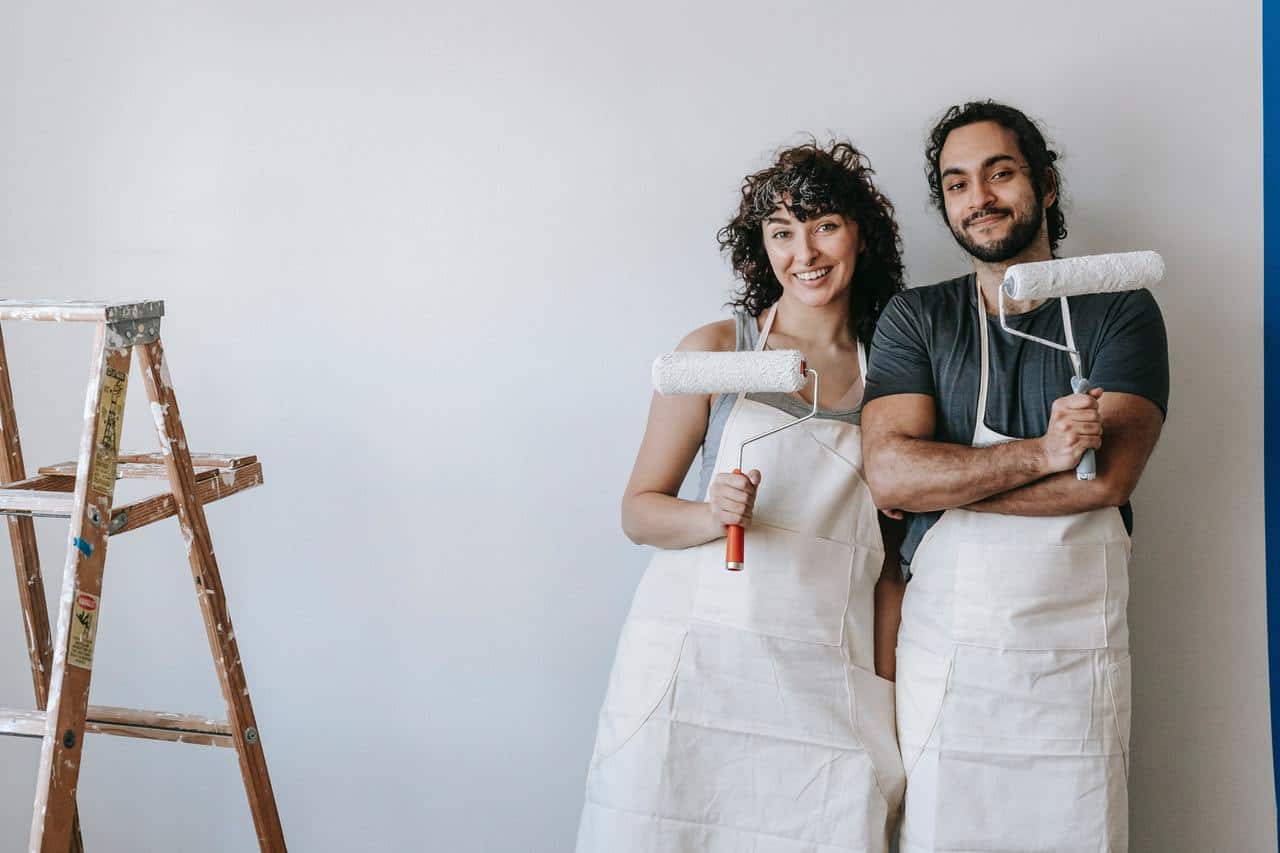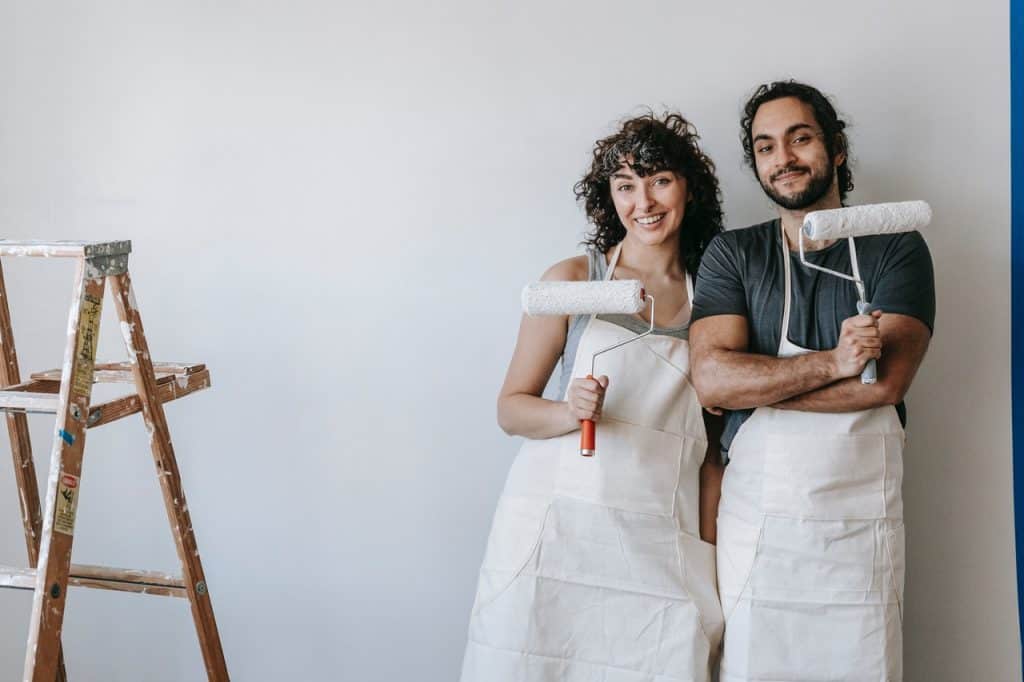 Paint with a purpose for the room
The main criterion for choosing paint for walls in the interior of the apartment should be its purpose. While, for example, vinyl paint works well in the guest room, it is completely unsuitable for the bathroom, kitchen or even the children's room. Their advantages are price, resistance to mechanical damage and the speed of drying, while the disadvantages are faster dirt and a low level of water vapor permeability.
Latex paint behaves quite differently. It is almost universal – it is suitable for both rooms and wet rooms, such as the kitchen, bathroom and laundry room. It is characterized by high resistance to washing and scrubbing, moisture and mechanical damage. Additionally, it is very easy to apply. All this, however, at the expense of price, which is high.
Even more expensive, but thus qualitatively better solution is ceramic paint. It can be used in any room, even very humid (eg swimming pool). Ceramic paint is very durable, so we do not have to refresh the rooms often, unless we feel like changing the color. The paint is resistant even to scrubbing with detergents.
Product performance and application method
Another parameter that you should pay attention to when buying paint is its efficiency. It is a myth to assume that a large package equals a larger area to paint. On the packaging you should look for information about how many square meters you can paint with 1 liter of paint.
What is important, the manufacturer's declaration usually concerns one coat. This information can also be found on the package. It means that the amount of paint has to be doubled to be enough to paint the desired surface.
The package should also contain information on how the paint should be applied on the wall – whether in case of a particular product a brush or a roller is recommended. Most often the manufacturer allows both possibilities. The general rule is that large areas are painted with a roller, and the details are finished with a brush.
Additional information
The important information on the package of interior paints is worth noting the drying time of the paint, whether it is good for allergy sufferers and whether it is fragrance free. Another aspect to pay attention to is the effect of the finish. Paint with a matte finish used to be dominant. Today there are more and more semi-matte and satin paints available on the market. Each option has its advantages and disadvantages, it reflects light differently and "lies" on the wall. Satin paints must be laid on even and smooth walls, because after drying they will highlight all the flaws of the surface.
Photo: Anete Luxina/Pexels