Cleaning your makeup brushes is an often neglected activity. If you are struggling with imperfections on your face despite meticulous care, then consider whether you are taking proper care of your makeup accessories. Proper washing not only affects their durability, but also the quality of your complexion. Just as you shouldn't touch your face with dirty hands, you shouldn't touch it with dirty brushes either. How to clean makeup brushes?
Why is cleaning makeup brushes so important?
Makeup brushes, even when unused, collect dust on themselves every day. And if you use them on a regular basis for makeup, cosmetics build up on them, and along with it, dirt collected from your skin, sebum, and bacteria. This is why washing your brushes regularly is so important. This can be a solution to the problem of people who, despite conscious care and thorough cleansing, still struggle with imperfections or clogged pores. Additionally, by properly cleaning your brushes, you are ensuring that they last a long time. Brushes aren't an inexpensive accessory, so it's definitely worth spending a few minutes to make sure you get years of use out of them.
What should I clean my brushes with?
You don't need to buy new products to properly clean your brushes. In most cases, just choose something from what you already have in your bathroom. For synthetic and natural bristle brushes, a mild shampoo (preferably baby shampoo), gray soap, or face gel will work great. If there are residues of foundation or other creamy cosmetics on the brush, it is a good idea to add some makeup remover oil or even regular cooking oil to the above products. This will make it easier to dissolve the oily substance, resulting in a deep cleaning of the brush
Regular dishwashing liquid is also a great cleanser. If you want to clean your brushes of loose cosmetics but don't have time to wait for them to dry, a quick solution is to use a special cleaning sponge. This is not a solution that replaces standard washing, but it is effective in preventing color mixing. The handles should not be washed in the same way as the bristles, but you should not forget about them either, because that is where dirt collects. Just wipe them with a damp tissue or a cotton pad with micellar solution.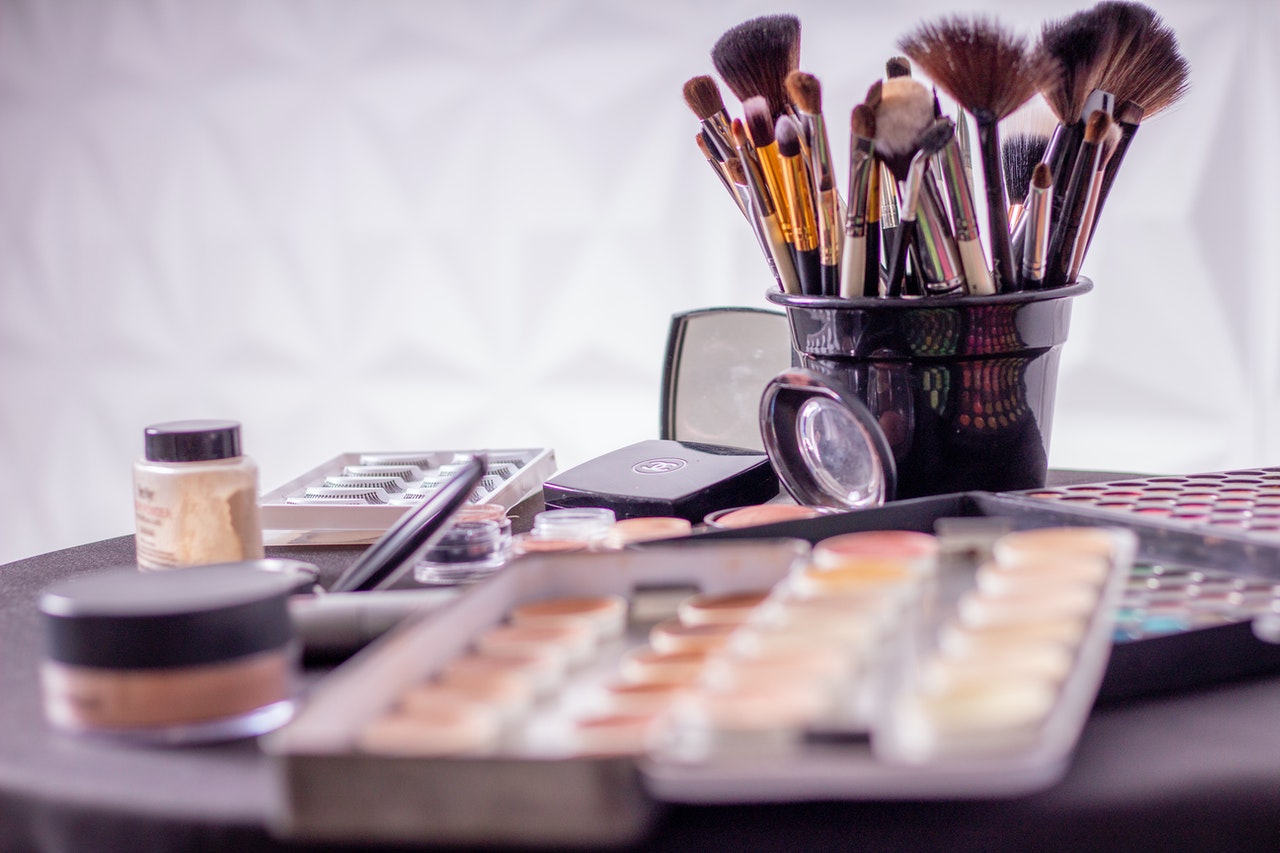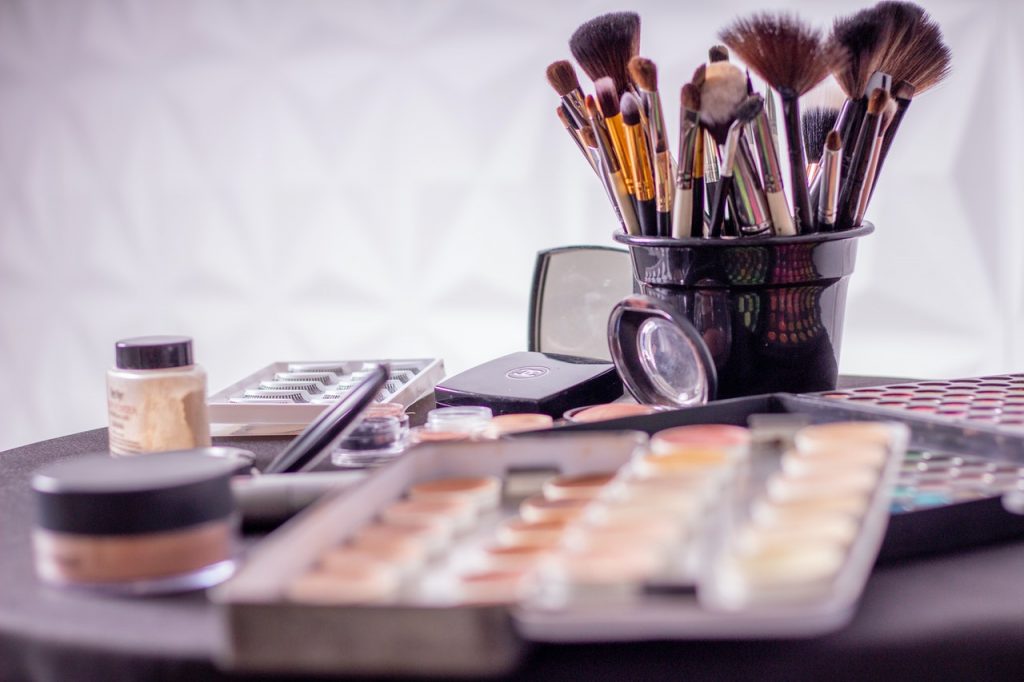 How should I wash my brushes?
There are many ways on how to wash makeup brushes. There are many accessories available in stores to help with this process. You can use them, however, it is not essential. Simply soak the bristles, being careful not to soak the entire brush, as this could cause it to become dislodged in the long run. Then apply cleanser to the bristles and rub against the hollow of your hand or a plate/bowl. The friction will create a lather that will effectively dissolve the impurities. Once the residue is dissolved, rinse under running water
For heavy dirt, you may need to repeat this process twice. For faster brush cleaning, you may want to equip yourself with special silicone wipes, which create an even bigger lather than the flat surface. The whole process looks the same, only after applying the cleaning substance you need to rub against the silicone pad. The most important thing when washing brushes is to make all the movements gently. Avoid not only strong rubbing, but also strong squeezing of brushes to remove excess water. After washing, it is a good idea to put special covers on your paintbrush to prevent the bristles from deforming.
How often should I wash my brushes?
Brush accessories for cream cosmetics, such as foundation, concealer, and cream contouring products, should be washed after each use. Leaving cosmetics wet will cause the bristles to stick together, as well as cause bacteria to build up and dirt to stick. The situation is different with accessories for applying loose products. Here you can afford to wash them less often, but not less often than once every 2-3 weeks. For these brushes, you can also use a quick cleaning method with a sponge or wet wipe, but this should not replace regular washing with a cleaning substance. You should wash your handles regularly, preferably several times a month. Also, don't forget to wash the brushes you don't use, because dust settles on them too.
Main photo: New Africa/Adobe Stock