Smooth, hair-free skin all over the body is a dream for many of us, and probably yours too. There are many different hair removal methods available on the market and all you need to do is find the one that suits your needs to enjoy the desired effect. What is it, how does it work and how to use depilatory cream?
How depilatory cream works
Depilation with a cream is an inexpensive and painless solution, completely safe for your body. It owes its effectiveness to chemical compounds – sodium or calcium thioglycolate – which dissolve the natural building block of your hair, i.e. keratin. These chemicals penetrate deep under the skin to remove hair at the root, thus prolonging the effect of smooth skin as hair grows back more slowly. However, it is important to avoid irritation, choose the right epilation cream and use it according to the manufacturer's recommendations
Which depilatory cream to choose?
Although the cream is a safe method of epilation, you have to remember that it is a chemical agent – the wrong one can only harm you and lead to unnecessary skin irritation. A different cream will be used to epilate intimate areas, another for legs and yet another for the face. Before buying it, you should check the "strength" of a given cream and choose it according to your skin type. Since hair is quite strongly dissolved, cream manufacturers offer a wide range of active ingredients contained in their cosmetics to ensure proper care and regeneration of the skin after depilation. Another criterion that you should or should pay attention to is the speed of action. On the market, you'll find express creams that work as soon as 3 minutes after application and others whose effect is visible only after 10-15 minutes. However, it is worth taking a moment to then enjoy the desired effect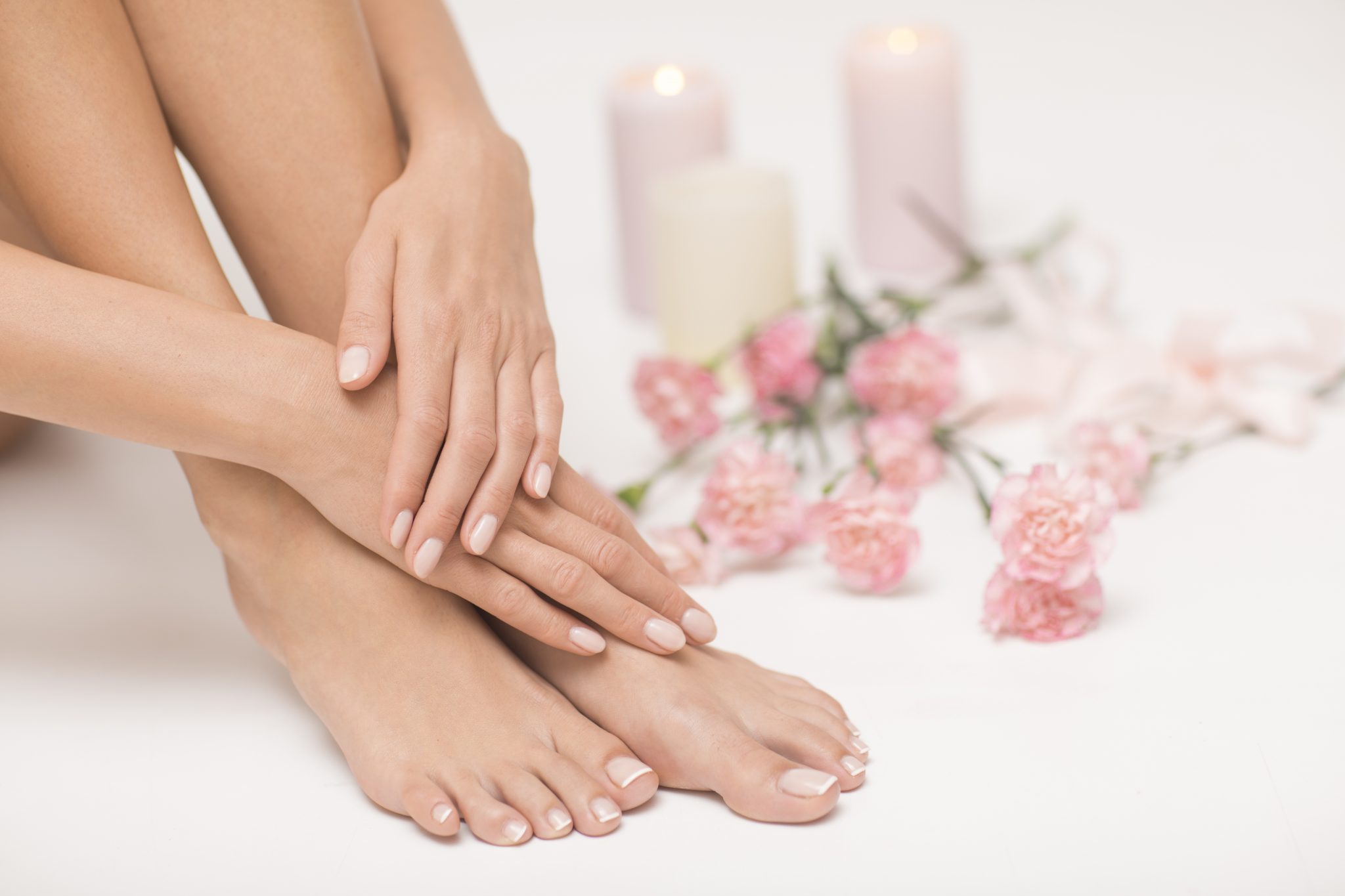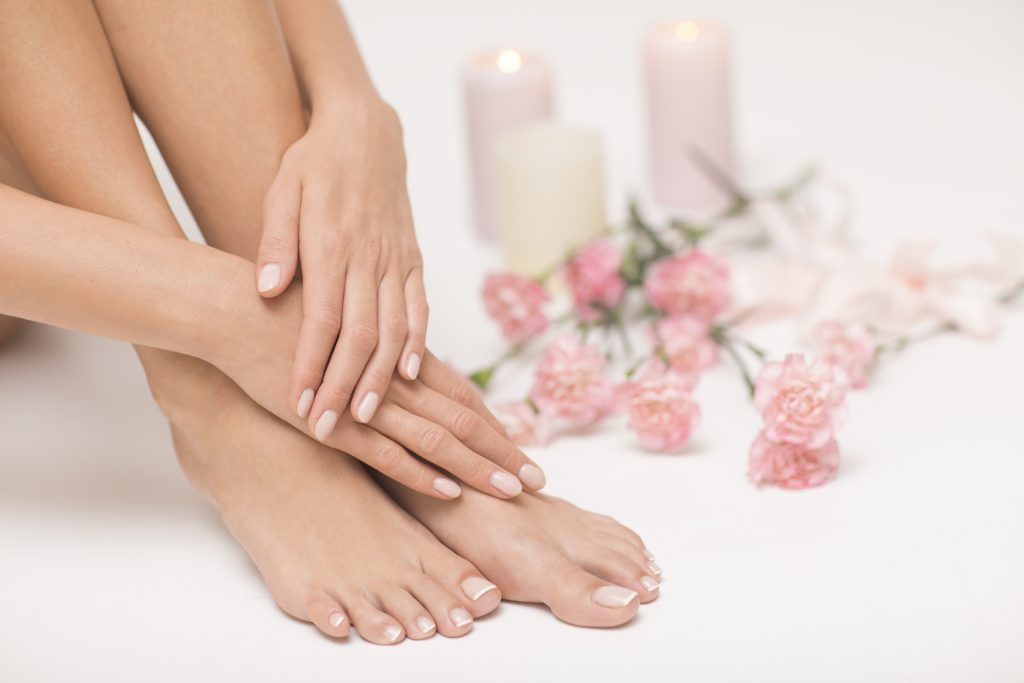 How to use depilatory cream?
Hair removal cream is one of the quickest and easiest methods of getting rid of unwanted hair. Once you have chosen the right cosmetic for your individual needs, the only thing left to do is to try out your new purchase. You will find detailed instructions on the packaging, they will apply to that particular cream and it is a good idea to read them before applying it. However, the method of application usually does not differ between products. Before the first application, it is a good idea to do an allergy test on a small patch of skin to make sure that none of the ingredients will adversely affect your skin. Creams are not recommended for allergy sufferers, pregnant women or people with sensitive skin. When you have had an allergy test and there are no contraindications to the procedure, remember to prepare the skin surface properly
The most important thing is to have cleaned and dried skin in the area you want to epilate. When it is prepared for the procedure, apply a thick layer of the cosmetic and wait the time recommended by the manufacturer. Remember that this cream is not rubbed into the skin, it should remain in this form for a few minutes. After the time has passed, remove the cream together with the removed hair with a plastic spatula attached to the package and wash the depilated area with lukewarm soap-free water. After the treatment, it is a good idea to use a hair growth retarding cream or lotion to prolong the effect. Remember not to keep the cream on for too long as the effect may not be as desired – you will irritate the skin unnecessarily and discourage this form of epilation.
Finding the right body hair removal technique is not the easiest thing to do. Sometimes it is a very lengthy process of trial and error. However, it is worth trying the cream, which is an inexpensive, painless and relatively permanent method of getting rid of unwanted hair. Once you find the perfect way, you can enjoy smooth skin without irritation and breathe a sigh of relief.
Main Photo: New Africa/Adobe Stock