In the era of pandemic restrictions, a lot of industries, including the beauty industry, are facing huge challenges. Female customers who are unable to avail their favorite services are also suffering
The solution is to do some beauty treatments yourself while waiting for the situation to get better. To get pedicures and manicures, you will need a milling machine. Before buying it, it's worth knowing what to look for, so as not to overpay.
What exactly is a milling machine?
Currently it is one of the basic tools of nail stylist. It allows to significantly speed up the performed service, as well as to master both the nails and the cuticles around the nail shaft. This device consists of the milling machine itself, which has a control panel that allows you to increase or decrease the speed, as well as a handle, to which the selected cutter is attached. Many milling machines also have a dust extraction system, and a foot pedal, which can be used to turn the revolutions on and off.
How can a nail miller help?
Depending on the cutter you choose, you can shorten the nails, even out the nail surface or remove loose cuticles at the nail matrix. What's important, the cutter allows you to quickly and evenly mat the nail plate before applying the base coat. It is also an ideal tool for modeling a manicure in gel or acrylic.
What to look for when choosing a milling machine?
Among milling machines, you can choose from a variety of models that are sure to appeal to you. Depending on whether you are looking for a milling machine for home, beauty salon or mobile services, you can buy a device of the right size. For beauty salons as well as home spas, a stationary milling machine is a good choice. It does take up some space, but it is much more powerful, and it can be controlled by an attached pedal. Thanks to this, you don't have to interrupt your work and put the cutter down to, for example, reduce the revolutions
Such models also have protection against overheating. Smaller models, the so-called pocket models, will allow you to perform the procedure even on a business trip or will be useful for a small bathroom. They will be perfect for occasional filing or removing gel nails.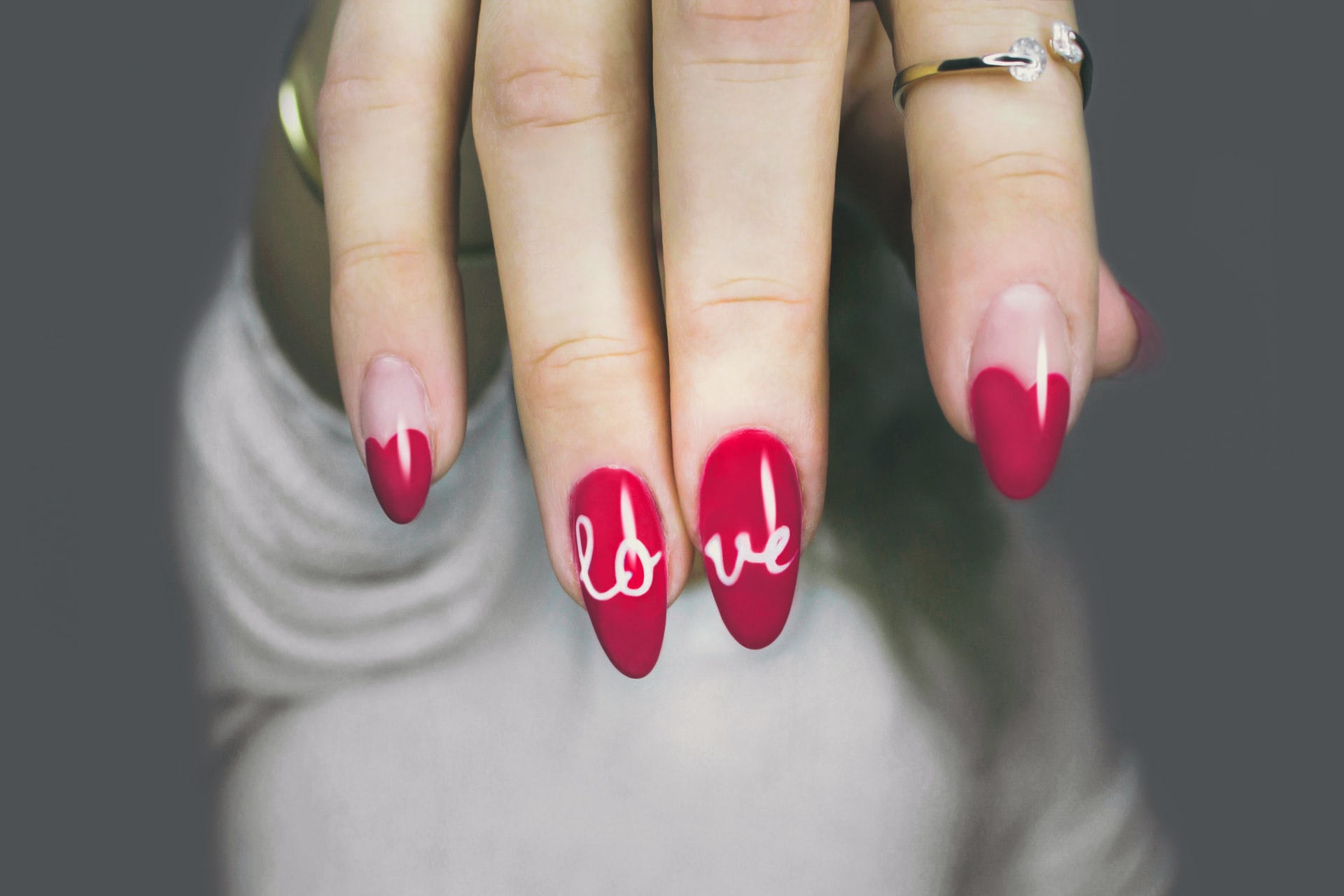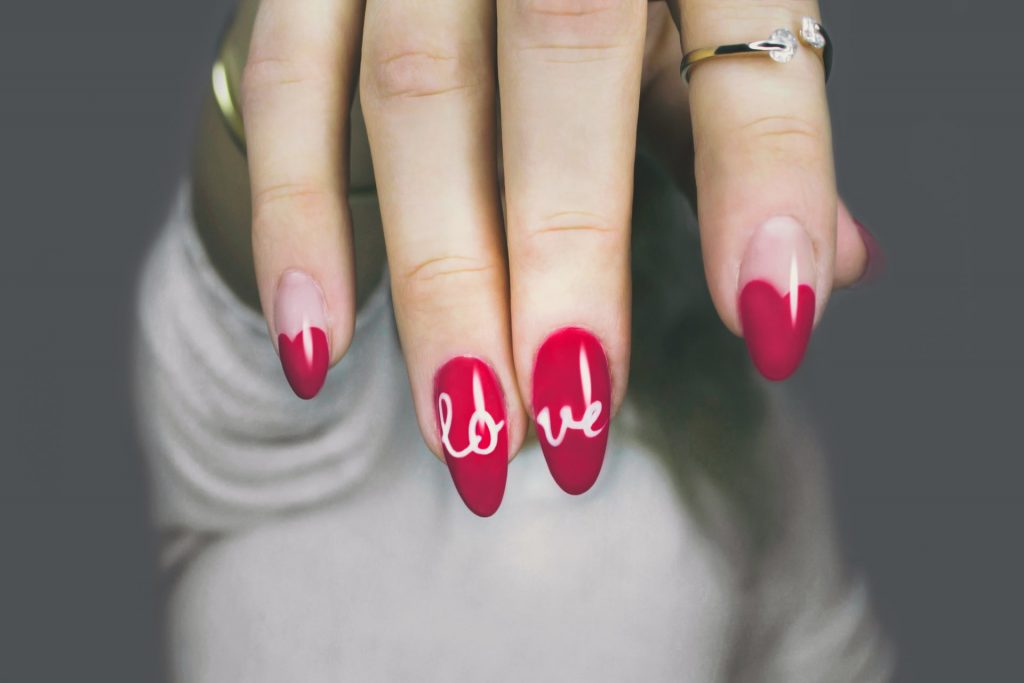 What parameters to look for in a nail polisher?
There are parameters that will tell you which milling machine is worth your attention.
Power
With a professional device, power is very important, because it's what drives the cutter to the right speed, but also makes working with its help much easier. If you use the milling machine quite often, then you need to choose a device with a minimum power of 40 watts; a pedicure milling machine should have a minimum of 50 watts, more exclusive milling machines have a power of 100 to even 200 watts.
Speed
Not many people pay attention to this detail, and it is an important parameter of the milling machine. The best value is between 20 and 30 thousand revolutions per minute. A better purchase will also be a miller with a variable speed, which will allow you to work on the nail plate in a controlled way, so you can match the speed to the selected cutter.
Head
You mount the cutter of your choice to the head, so its construction is very important. A stable mounting will allow you to work safely. A good choice would be a twist-lock head, which makes changing the cutter much faster.
Adjustment of the turning direction
In this case, this feature helps in working on the nail plate and speeds it up considerably, so it is worth that the milling machine you choose has it.
Torque
In addition to the speed of rotation and its adjustment, torque is also important – the higher the torque, the more force the device will exert. With a high torque, you won't have to worry about the cutter suddenly stopping on keratinized skin, so you can work even at low speed.
Handle
Significantly affects the comfort of work, so it is important that it is properly shaped, as well as not overheating and that you do not feel vibration on it.
Nail polisher – how to use it?
It is very important to choose the right cutter when using a nail polisher – a cylindrical cutter will be suitable for matting nails, as well as for shortening them or peeling off the top coat and hybrid polish. A tapered cutter, on the other hand, is ideal for smoothing the cuticle surface and removing excess cuticles from around the nail shaft.
Photo by Valeria Boltneva/Pexels