Transport and forwarding are very forward-looking industries with a very secure market situation. The profession of a freight forwarder gives a lot of satisfaction, but it is also a huge responsibility. If you want to have a good position on the labor market, earn quite good amounts of money and fulfill yourself in your profession, freight forwarder is the perfect profession for you. We advise you how to become one
Education for the position of freight forwarder
You can choose your professional path already at the high school stage. A technical school of freight forwarding or logistics will give you the necessary knowledge and skills to start working in this profession. This also opens the door to further education in the freight forwarding industry. A degree in logistics or its derivatives is a pathway to quick promotions to high positions in the company where you will start working. If you are already past this election and have other studies under your belt, there is nothing stopping you from starting post-secondary school or post-graduate studies. Education is very important in this profession, you must have knowledge and qualifications that are not acquired from nowhere. See https://edu.trans.e u/ for more information on this subject.
What does a freight forwarder do?
A freight forwarder mainly deals with the planning of loading and transportation routes of products. However, these are not all the tasks that you will face as a logistician. The tasks of a freight forwarder also include acquiring new customers for themselves and for the company, and the constant monitoring of orders, so as not to lose the confidence of regular carriers. In your job as a freight forwarder you have to be on time and punctual, especially when it comes to transporting foodstuffs, for example. This is especially burdensome when your drivers are in different time zones than yours, but if you organize your work and contact with clients well, you will quickly learn to work this way. A logistician also manages finances, and must know whether a given load and route is profitable, and whether sending a driver to a given place will not make the company lose money. However, the forwarder is first and foremost a coordinator. He must organize cooperation between many members of the process, which is the transportation of goods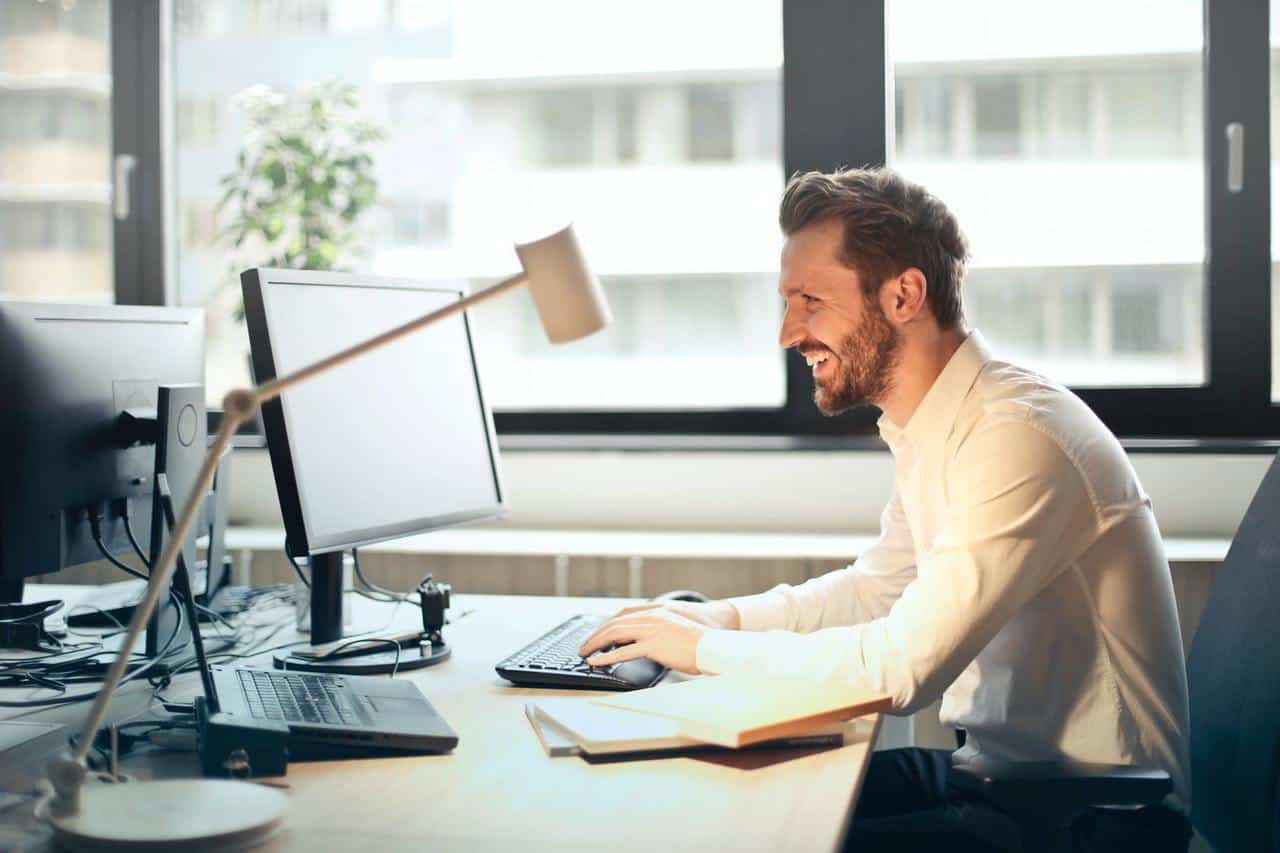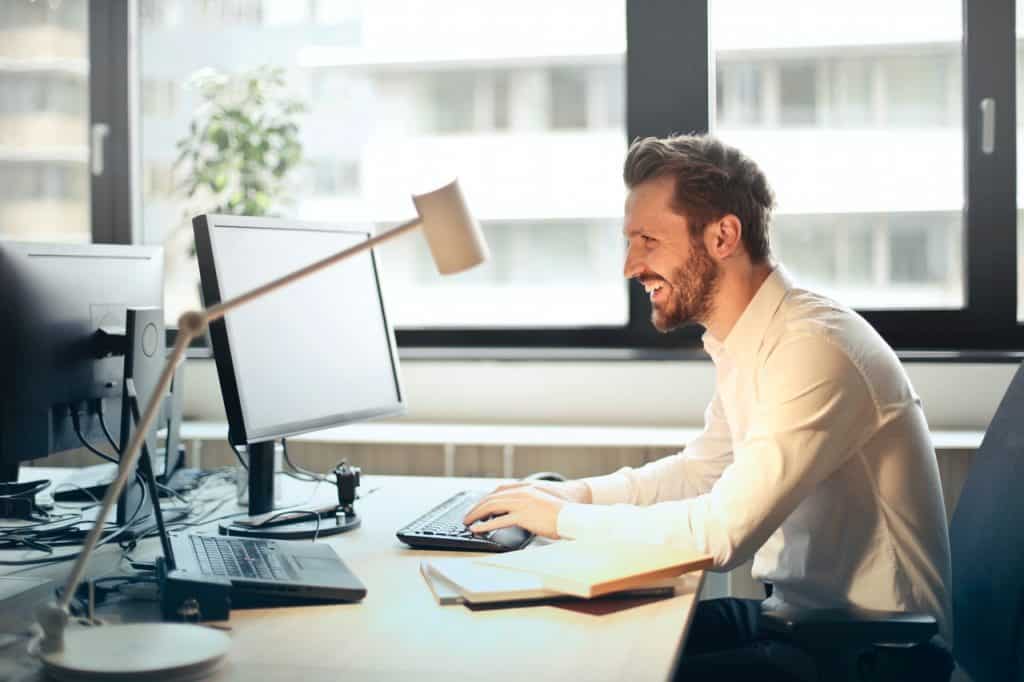 What qualities should a freight forwarder have?
In addition to hard skills, soft skills are also extremely important for a logistician. A freight forwarder should be a very composed person who can hold back strong emotions and solve even the biggest problem on the route. Accuracy, meticulousness and perceptiveness are also needed. Without these qualities, a freight forwarder is not able to efficiently organize and carry out transportation from point A to point B. Logistics specialist is also required to have the ability to work in a team and manage people, because his work is a constant collaboration not only with other shippers in the company, but also with customers and drivers they serve. If it were not for soft skills, a freight forwarder would not be able to successfully perform the tasks. Other important qualities in this profession are responsibility and conscientiousness, because on the shoulders of the logistician rests a huge burden of the task entrusted to him
The work of a freight forwarder is very rewarding, but it can also be extremely stressful and difficult. This profession requires certain predispositions such as mental toughness, inner peace, responsibility and the ability to cooperate. If you are interested in transportation and the entire logistics industry, don't be afraid to try your hand as a freight forwarder.
Main Photo: Halfpoint/Adobe Stock