The editorial office is not responsible for the content of the article and the personal views of the author.
A well-groomed, manly beard undoubtedly adds beauty and dignity, therefore it is highly desired by many men. It is not enough just to grow a beard to look good – proper care is also necessary. Still not many people know how to properly take care of a man's beard and how to choose the right cosmetics. What should you know about beard care? How do I go about it?
Is regular trimming the key to a good look?
By nature, beards grow quite unevenly, so frequent trimming and balancing is necessary to get the right shape. Not only should you determine the shape of the beard on the skin, but you should also mark the edges of the beard so that the hair doesn't stand out. A regular electric razor works great for these procedures, but for extra precision, it's worth getting a beard trimmer and scissors. Once the beard is properly trimmed and looks great, you can take extra care of it with properly chosen cosmetics.
Does Lifestyle Affect the Beard?
Even seemingly unrelated aspects of lifestyle such as sleep, nutrition, and exercise can have a positive effect on the growth and condition of a beard. Your diet should be rich in vitamins and minerals, you should incorporate suitable cosmetics into your daily life and avoid stress – unfortunately, excessive stress can also contribute to hair loss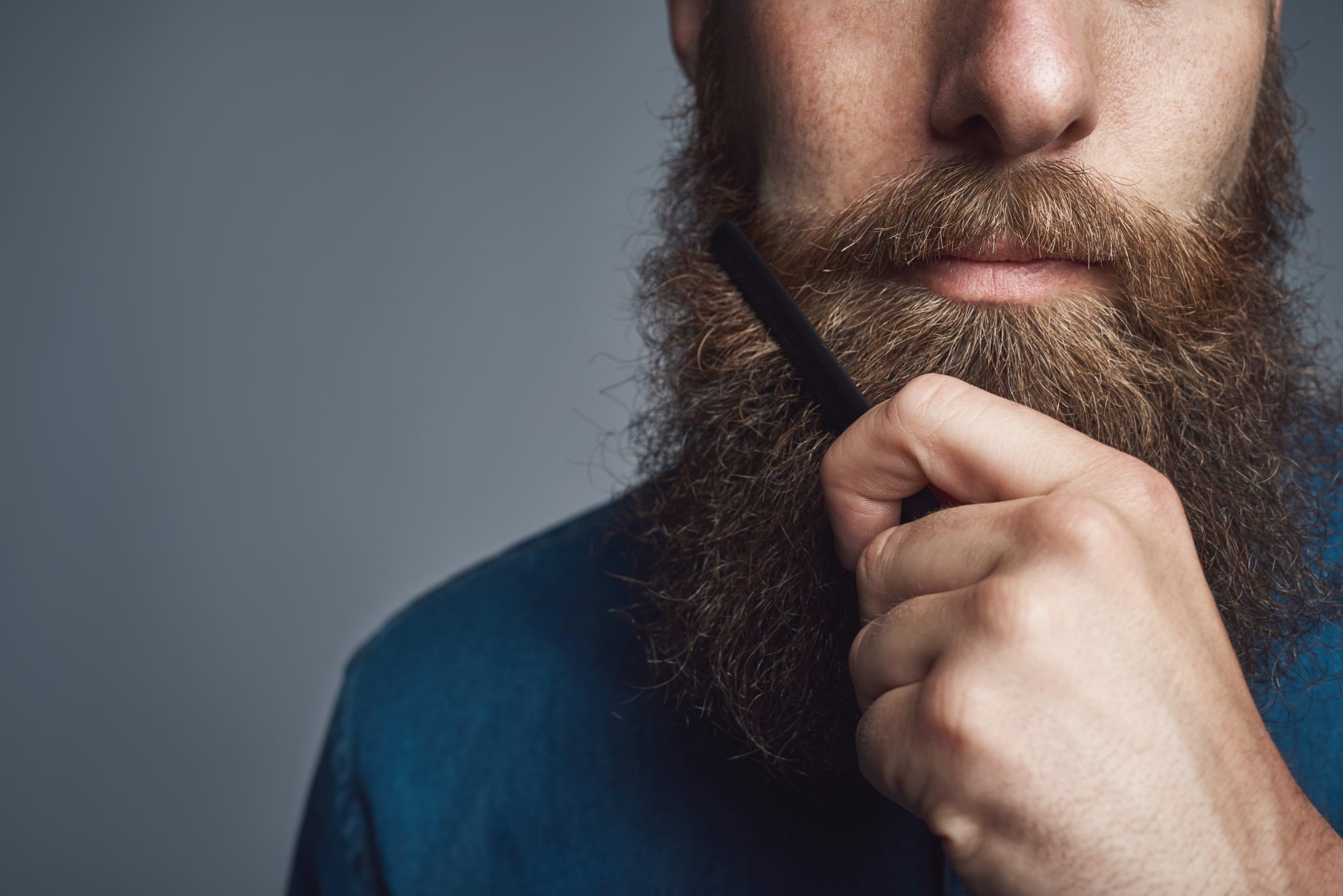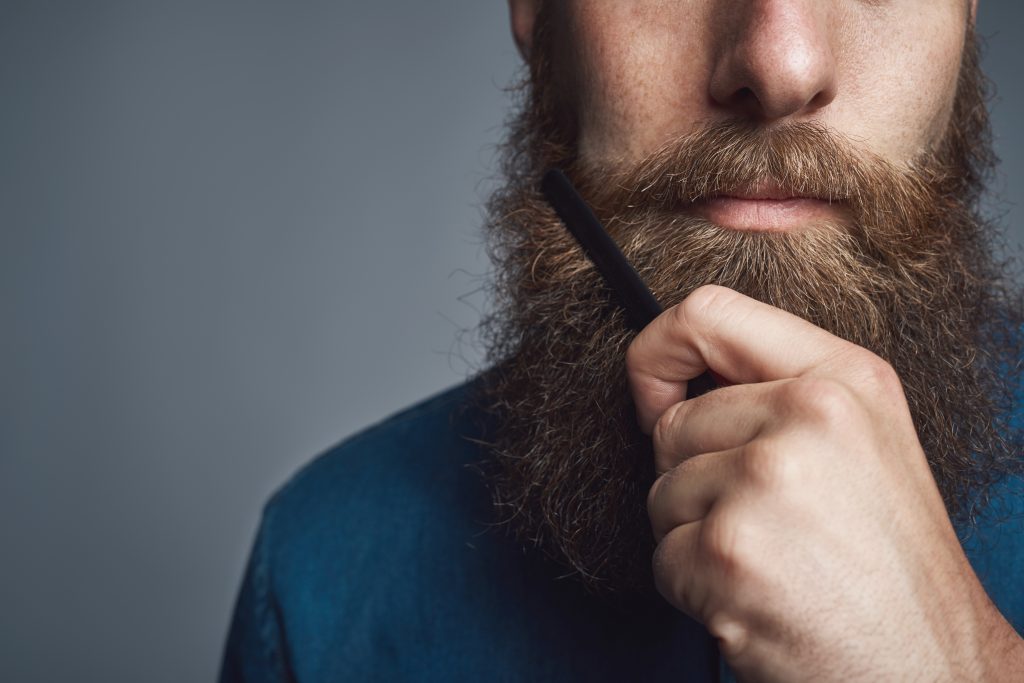 Should I Wash My Beard?
Washing your beard regularly has many benefits. First of all, it helps cleanse the hair of any impurities that accumulate in the beard during the day. You can try washing your beard with a regular shampoo at the same time as your hair, but make sure it only has natural ingredients in it. For most men, a special shampoo dedicated to the beard, which does not dry out and prevents frizz, leaves better results.
Which beard care products should I choose?
Cleansing alone is not enough and for best results – it is advisable to introduce moisturizing cosmetics into the care. Although you can find many different balms and creams on the market, the most common choice is still a special beard oil. The cosmetic allows deep moisturizing of the beard, leaving it naturally shiny and pleasant to the touch. It can also promote hair growth. It is worth remembering that the best beard oil in its composition has only natural substances of plant origin – oils and extracts – and is enriched with vitamins and minerals (the best are vitamins A and E).
Main photo: simpleman.pl materials